Tire Rotation Service near Allen, TX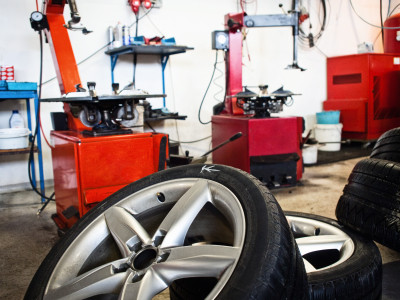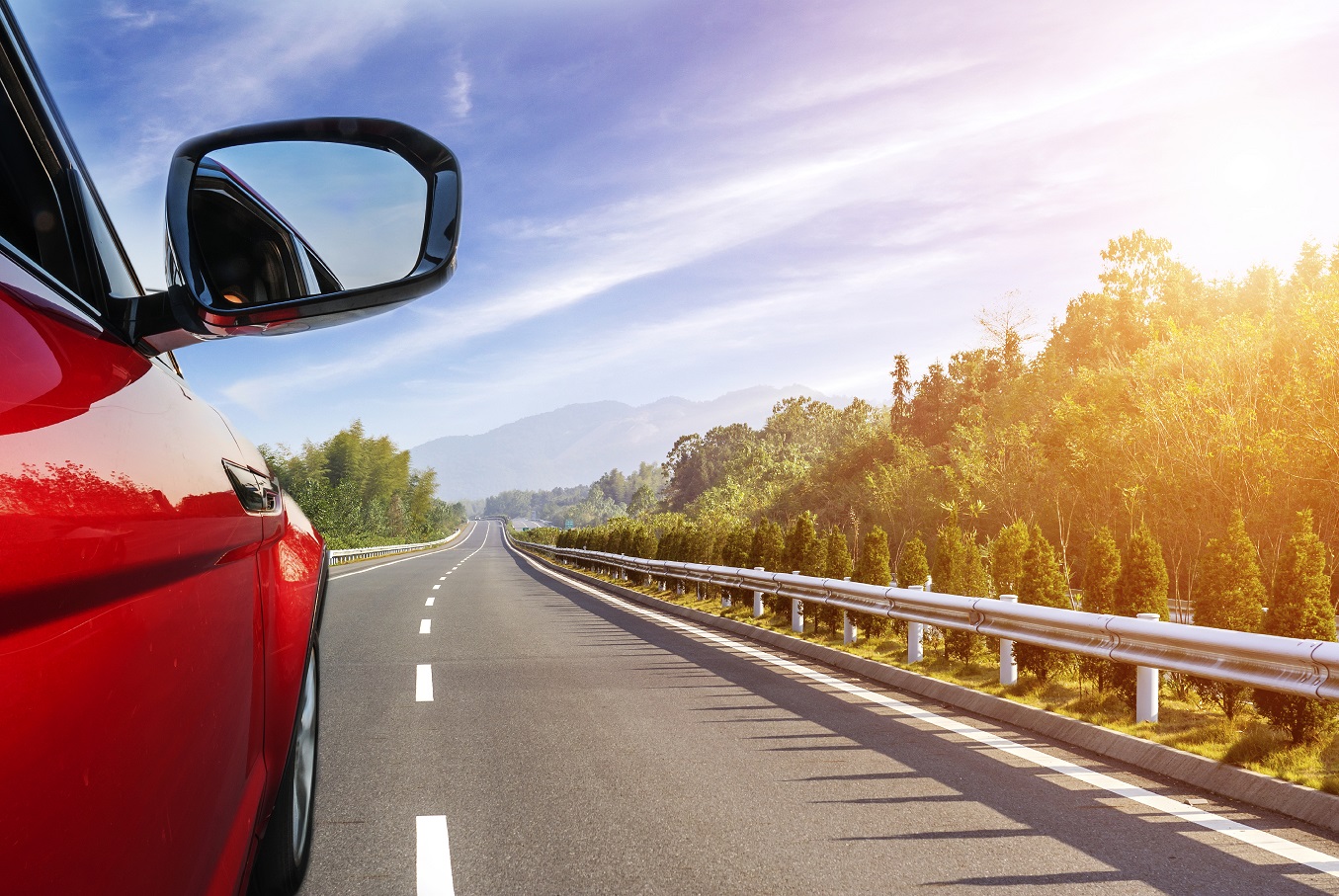 Are your tires not gripping the pavement like they used to? Have you had the frightening experience of slipping on slick pavement? It is probably about that time for you to get your tires rotated and to even things out on your ride. Our team at Prestige Ford specializes in getting you back on the road with the peace of mind that you deserve. All you have to do is pull into our service bay and we will take care of the rest! Just give us a call at 800-896-9617 to get things started!
Having proper traction is crucial to maintaining a safe and efficient drive. Getting your tires rotated every six months is not only recommended, it is essential with all of the wear and tear they endure. This simple process allows your tires to maintain a deeper tread for a longer period of time, so you don't have to spring for a new set as often. With the various climate and road conditions we endure here in Texas, it is a good idea to take a peek at them every once in awhile. The scorching hot pavement in the middle of the summer will undoubtedly take its toll!
If you have checked your rubbers and still aren't sure when you should bring your ride in, the best place to check is your Owner's Manual for a more specific time frame. However, a simple timeline that many people follow is every 3,000-6,000 miles. You can also opt to combine a tire rotation when you get your oil changed, which also falls within the 6 month period of time. The next step is to make an appointment in one of three ways. First, you can always just give us a call and one of our representatives will work with you to schedule a date and time that suits you. If you'd prefer to take care of it now, just navigate to the top of your screen and select the service & parts drop-down. After that, just select the schedule an appointment link and fill out the open fields! It's totally up to you! Of course, if you are feeling lucky, you can just come on in and see if we have a spot open for you to get taken care of right on the spot!
Are you ready to take to the streets with confidence? Make your way to Prestige Ford and we will get you all taken care of with our tire rotation service near Allen, TX! We are located at 3601 South Shiloh Road in Garland, TX.
Service Hours
800-896-9617
| | |
| --- | --- |
| Monday | 7:00 am - 7:00 pm |
| Tuesday | 7:00 am - 7:00 pm |
| Wednesday | 7:00 am - 7:00 pm |
| Thursday | 7:00 am - 7:00 pm |
| Friday | 7:00 am - 7:00 pm |
| Saturday | 7:00 am - 4:00 pm |
| Sunday | Closed |
Testimonials
Very straight forward and didn't waste my time.
October 8, 2013
Hard workers!
August 6, 2013
Very friendly and good service.
August 6, 2013
Long-time customer!
August 6, 2013
Ron was very nice to us.
August 6, 2013
Great experience!
August 6, 2013
Customer service was excellent!
August 6, 2013
When mom is happy, everybody is happy.
August 6, 2013
They were helpful and very friendly.
August 6, 2013
My second car from Prestige Garland.
August 6, 2013
We were treated like real people.
August 6, 2013
Great Experience!
August 6, 2013
They worked hard to make sure I was pleased with my deal.
August 6, 2013
It was an enjoyable experience!
August 6, 2013
I would recommend Prestige Ford to my family and friends.
August 6, 2013
My car buying experience was friendly and fast!
August 6, 2013
I'm glad I made the drive from Frisco.
August 6, 2013
Read More