Air Filter Replacement Service in Garland, TX

Here at Randall Reed's Prestige Ford, we want to make routine maintenance as easy as possible. From oil changes to tire rotations or an air filter replacement service in Garland, TX, you'll find efficiency and accuracy with every visit. Call us to reserve your appointment today!
Often overlooked when it comes to parts underneath the hood, your vehicle's air filter actually plays a large part in protecting the engine and maximizing fuel efficiency. As you drive, dirt, debris, and even small bugs get sucked into the area around the engine, and could then get trapped in the cylinders and cause irreversible damage. The job of the air filter is to catch all of those harmful elements and ensure the engine is running smoothly. Over time, however, the filter can get clogged or ripped, which diminishes its ability to keep you on to go.
How can you tell if it's time for an air filter replacement service in Garland, TX? A common interval is roughly every 30,000 miles, but keep in mind that if you consistently drive on unpaved or dusty roads, you may need to replace it sooner. An easy way to keep track of your air filter condition is to keep up with routine oil changes here at Randall Reed's Prestige Ford, as we also do a quick check of the filter after we replace the oil. If our mechanic determines that the filter has lived its life, no need to worry about making another appointment, as we have a comprehensive Parts Department here on site. We'll replace it with a fresh air filter while you enjoy a cup of coffee or a delicious snack in our Java Café.
In addition to protecting the engine, a very expensive part to replace, you'll also save money at the pump with a new air filter. Since a fresh filter allows more air to flow through the engine, the engine doesn't have to work as hard, which then allows it conserve fuel and keep you on the road longer. This is especially noticeable on older models, which start to lose efficiency as the engine ages. You can make this quick appointment via phone at 800-896-9617 or by filling out our online Schedule Service form. We have service hours Monday through Saturday, so you are sure to find a time that meets your needs.
Head on over to Randall Reed's Prestige Ford and experience our dedication to customer service and care. A simple air filter replacement service in Garland, TX, today, allows you to get optimal performance out of your favorite Ford vehicle!
Service Hours
972-468-1171
| | |
| --- | --- |
| Monday | 7:00 am - 7:00 pm |
| Tuesday | 7:00 am - 7:00 pm |
| Wednesday | 7:00 am - 7:00 pm |
| Thursday | 7:00 am - 7:00 pm |
| Friday | 7:00 am - 7:00 pm |
| Saturday | 7:00 am - 4:00 pm |
| Sunday | Closed |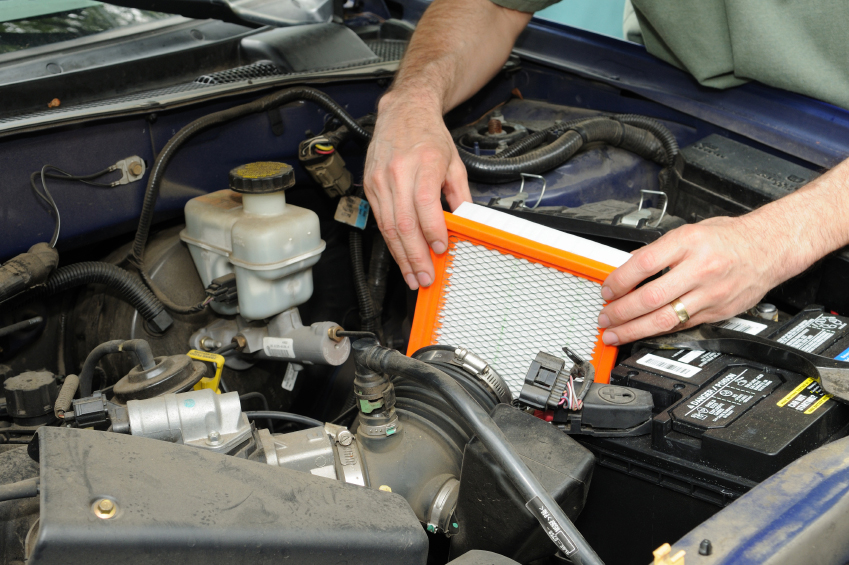 Testimonials
I wish I could give them 10 stars!
11-7-2019
Great Staff!
10-16-2019
Sales & service is exceptional! Thank you Prestige
10-9-2019
Always the professional
9-20-2019
Always the professional
9-11-2019
Thanks Guys
8-6-2019
Highly recommend this dealership and the management team is amazing!
7-24-2019
Outstanding customer service!
7-11-2019
Excellent Service...
6-5-2019
I had a wonderful experience
6-1-2019
Amazing Service Staff
5-23-2019
Great Work!
1-10-2019
Sales is the Best
1-2-2019
Recommending coming here for a vehicle.
12-26-2018
Hard workers!
11-7-2019
Very straight forward and didn't waste my time.
11-12-2019
Very friendly and good service.
10-30-2019
Long-time customer!
11-16-2019
Ron was very nice to us.
10-3-2019
Great experience!
9-25-2019
Read More