Air Filter Replacement Service near Arlington, TX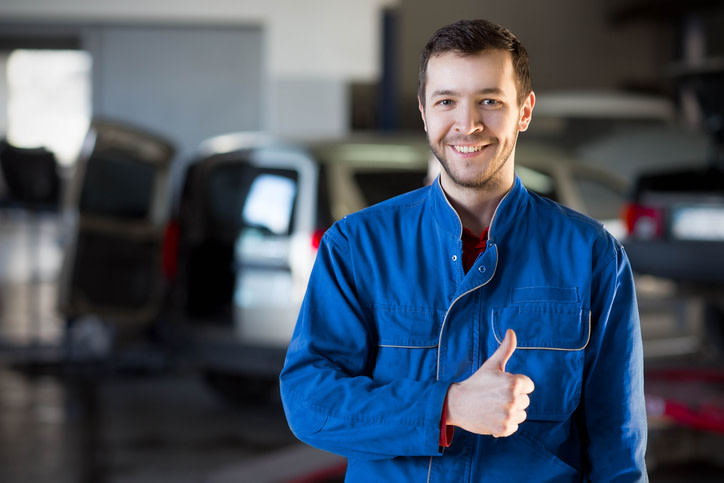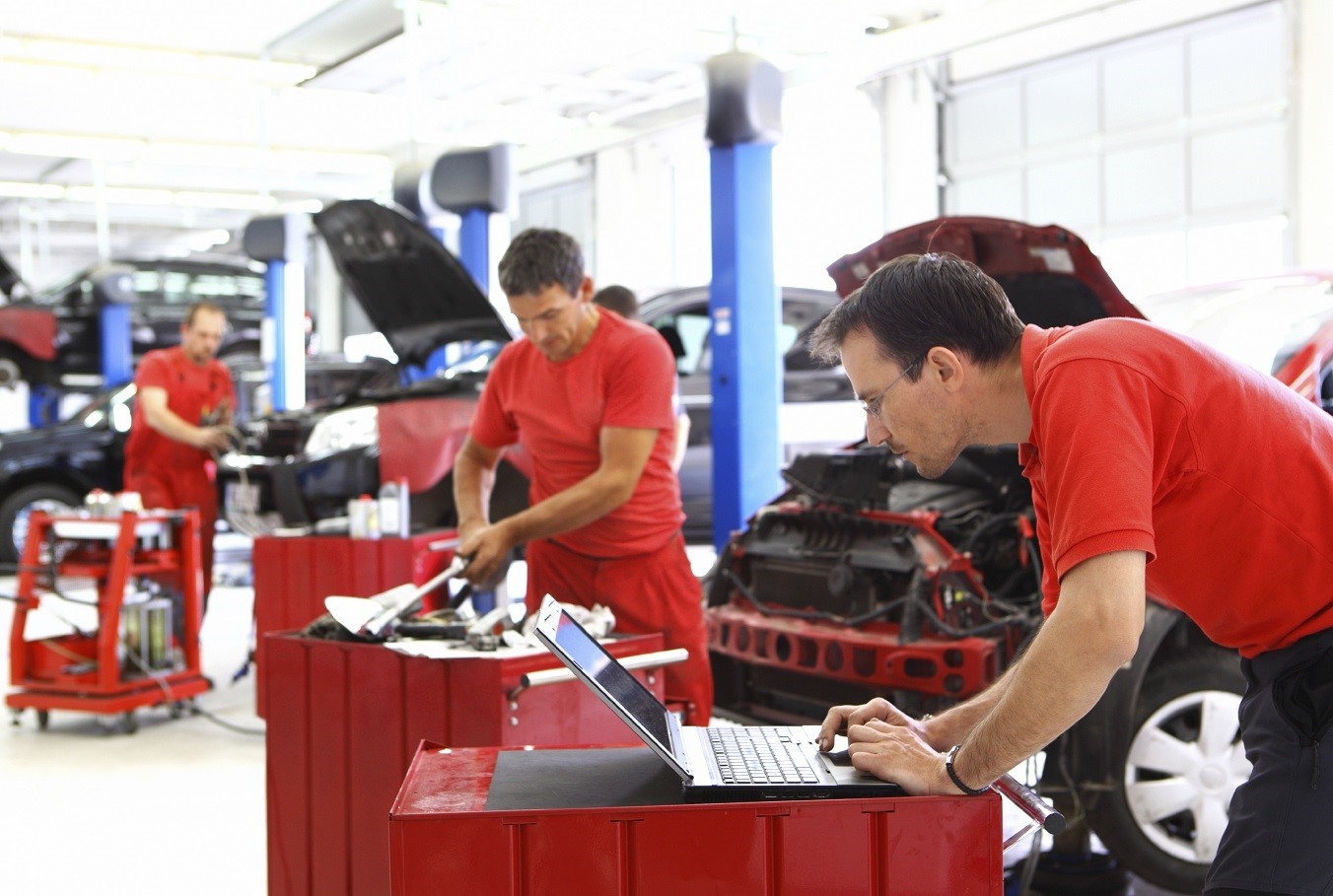 When was the last time you replaced the air filter to your vehicle's engine? If you can't remember or it's been a while, now might be a good time to consider bringing your vehicle into the Service Department here at Prestige Ford. We've got plenty of skilled technicians on hand who are ready to replace your vehicle's crucial air filters and restore your car to proper working order. No reason to hold off any longer, so give us a call today at 800-896-9617!
Why Replace Filters?
As you drive, dust, dirt, and other contaminants in the atmosphere collect and eventually clog the air filter until it needs to be replaced. If you drive around with a dirty air filter, you are essentially suffocating your engine of oxygen, which then leads to poorer performance from your vehicle. This poor performance makes itself known through a reduction in fuel efficiency, lack of acceleration power, and possible damage to internal components. You might be wondering when the right time is to change your air filter, and the answer is a broad 15,000-30,000 miles. The road conditions and environment you drive in can greatly impact the longevity of a filter; for instance, if you drive on unpaved roads with a lot of floating particulates, you'll have to replace your filters sooner. However, no matter what your road conditions are you'll want to change the filter at the very latest every three years. This is because filters naturally become brittle over time.
Changing Your Filters
If you're worried about the condition of your air filters, no need to fret because Prestige Ford has everything you need to fix the problem. We always recommend having our skilled technicians handle the job because of their expertise in automotive care, but we can also order you the parts you need to change the filter on your own. To expedite the process, we invite you to visit our webpage and navigate to the Service & Parts tab. Here you will find the resources you need to set up an appointment with us or order parts. You can also check out all the Service Specials going on, which can make a big difference when you're trying to save money. Best of all, you won't even have to get off the couch!
If you're looking for an air filter replacement service near Arlington, TX, Prestige Ford is the answer! Our skilled technicians will have you in and out in no time at all, so drop in on us at any time at 3601 S. Shiloh Rd. in Garland, TX.
Service Hours
972-468-1171
| | |
| --- | --- |
| Monday | 7:00 am - 7:00 pm |
| Tuesday | 7:00 am - 7:00 pm |
| Wednesday | 7:00 am - 7:00 pm |
| Thursday | 7:00 am - 7:00 pm |
| Friday | 7:00 am - 7:00 pm |
| Saturday | 7:00 am - 4:00 pm |
| Sunday | Closed |
Testimonials
I had a wonderful experience
1-23-2019
Amazing Service Staff
1-16-2019
Great Work!
1-10-2019
Sales is the Best
1-2-2019
Recommending coming here for a vehicle.
12-26-2018
Hard workers!
12-20-2018
Very straight forward and didn't waste my time.
12-7-2018
Very friendly and good service.
11-22-2018
Long-time customer!
11-16-2018
Ron was very nice to us.
10-30-2018
Great experience!
10-11-2018
Customer service was excellent!
9-28-2018
When mom is happy, everybody is happy.
8-16-2018
They were helpful and very friendly.
5-3-2018
My second car from Prestige Garland.
4-26-2018
We were treated like real people.
4-26-2018
Great Experience!
11-1-2017
They worked hard to make sure I was pleased with my deal.
10-30-2017
It was an enjoyable experience!
10-25-2017
I would recommend Prestige Ford to my family and friends.
10-11-2017
Read More