Battery Replacement Service near Fort Worth, TX
Having your battery die before an important day at work can be a tough thought to process. Even worse, imagine having it die while you are on the expressway on a hot Texas day. We at Prestige Ford are here to defer that from ever happening with our battery replacement service. We promise to get you in and out in no time so you can get back on the road with the confidence and peace of mind that you deserve. What are you waiting for? We are located at 3601 South Shiloh Road in Garland, TX, and look forward to your visit.
Your battery plays a huge role in the activity of your vehicle, providing you with all the power that you need. Some basic factors that affect your battery's lifespan are the weather and terrain that you regularly traverse. Unfortunately, with the scorching heat and different road conditions we experience here down south, it slowly but surely wears down. Also, if you tend to have long morning and afternoon commutes that are filled with traffic, this can also affect the timeframe that your battery lasts you. It is generally accepted that you should get your battery replaced every three to five years for your safety. You should also make sure to have its charge checked every year for quality assurance.
We make getting the entire process started as easy as possible right from the comfort of your own home! If you are certain that you are in need of a replacement, or just need its charge checked, navigate to the top of your screen and select the Service & Parts tab. After that, scroll down and select the Schedule Appointment form. This form requires you to fill out a few simple fields like your name, phone number, and vehicle type. Once we receive the information, you'll be well on your way to coming down to our service bay! If you have any inquiries pertaining to the entire process, you can always make use of the Ask a Tech form. This will put you in touch with one of our knowledgeable technicians for some answers. Once we receive your question, we will work toward getting you an informative answer as soon as possible!
Are you long overdue for a battery replacement service near Fort Worth, TX? Make your way to Prestige Ford as soon as today! We look forward to your business during our vast hours.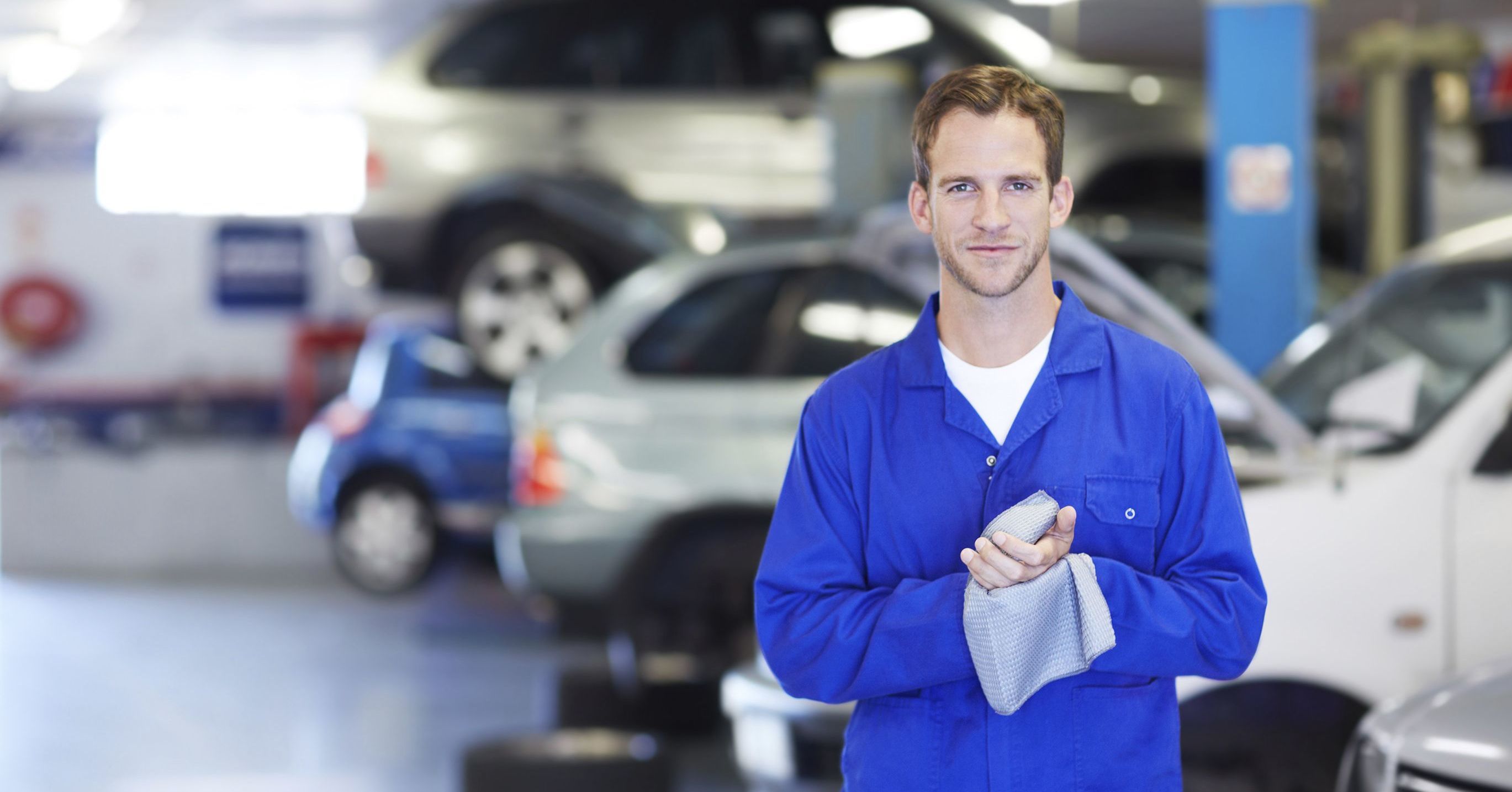 Service Hours
972-468-1171
| | |
| --- | --- |
| Monday | 7:00 am - 7:00 pm |
| Tuesday | 7:00 am - 7:00 pm |
| Wednesday | 7:00 am - 7:00 pm |
| Thursday | 7:00 am - 7:00 pm |
| Friday | 7:00 am - 7:00 pm |
| Saturday | 7:00 am - 4:00 pm |
| Sunday | Closed |
Testimonials
I wish I could give them 10 stars!
11-7-2019
Great Staff!
10-16-2019
Sales & service is exceptional! Thank you Prestige
10-9-2019
Always the professional
9-20-2019
Always the professional
9-11-2019
Thanks Guys
8-6-2019
Highly recommend this dealership and the management team is amazing!
7-24-2019
Outstanding customer service!
7-11-2019
Excellent Service...
6-5-2019
I had a wonderful experience
6-1-2019
Amazing Service Staff
5-23-2019
Great Work!
1-10-2019
Sales is the Best
1-2-2019
Recommending coming here for a vehicle.
12-26-2018
Hard workers!
11-7-2019
Very straight forward and didn't waste my time.
11-12-2019
Very friendly and good service.
10-30-2019
Long-time customer!
11-16-2019
Ron was very nice to us.
10-3-2019
Great experience!
9-25-2019
Read More