Battery Replacement Service near Mesquite, TX
Have you recently had to enlist help from a friend for a jumpstart? Maybe your engine isn't turning over every time you attempt to start up your vehicle. These are two major signs that you are in need of a battery check or replacement! All that you have to do to get things started is pay our Service Department a visit here at Prestige Ford. We are located at 3601 South Shiloh Road in Garland, TX, and look forward to meeting with you as soon as your schedule permits.
How Often Should I Have My Battery Replaced?
Our technicians generally suggest that you make your way down to our location twice every year to make sure that your battery is maintaining an optimal charge. With the extreme heat that we experience here in Texas, your charge might wear down quicker than in temperate areas. If you are constantly starting and stopping your vehicle during short drives around town, then this will also contribute toward its degradation. Since all vehicles are different, we suggest taking a peek at your Owner's Manual for a manufacturer's recommendation of when you should swing by. After that, you can give us a call at 972-468-1171 to schedule an appointment!
Warning Signs
There are a few things that you should take note of that will let you know it is about that time to swing by for a possible replacement. One of the most obvious signs is your engine struggling to start up when you turn the keys. This means that your battery isn't maintaining an optimal electric current and you are long overdue for a replacement. Something else to pay attention for is your check engine light illuminating on your dashboard. Lastly, you can always take a peek beneath the hood to check out your battery for yourself. If you notice a swollen battery case, then you probably should swing by our Service Department as soon as you get the chance.
Getting Started
Getting your battery replaced is as easy as using a few of the tools that we have available on our website. If you still aren't positive if you need a replacement or have a question, you can make use of our Ask a Tech form. Available 24/7, this feature will put you in touch with one of our mechanics. Once we receive your submission, we will get back to you with an informative response as soon as possible. After that, you can secure a time slot by using our Schedule Appointment form!
Stop by for your battery replacement service near Mesquite, TX, today. We at Prestige Ford look forward to helping you get back on the road with that spark that you need!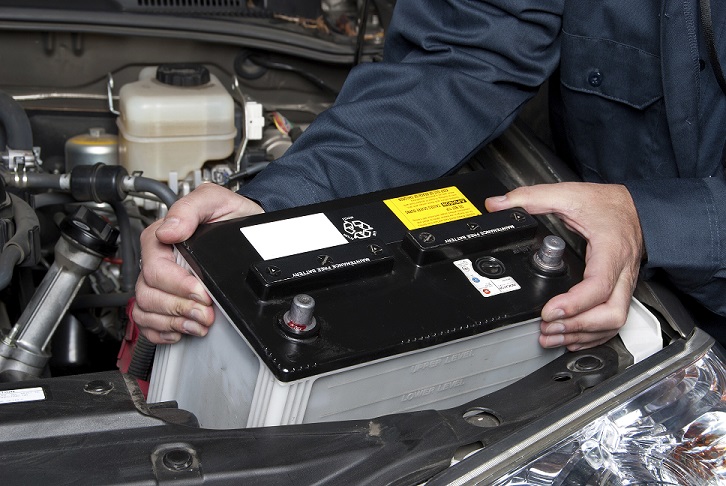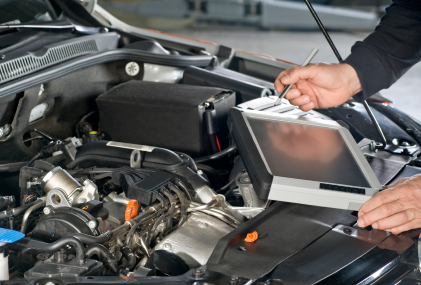 Service Hours
972-468-1171
| | |
| --- | --- |
| Monday | 7:00 am - 7:00 pm |
| Tuesday | 7:00 am - 7:00 pm |
| Wednesday | 7:00 am - 7:00 pm |
| Thursday | 7:00 am - 7:00 pm |
| Friday | 7:00 am - 7:00 pm |
| Saturday | 7:00 am - 4:00 pm |
| Sunday | Closed |
Testimonials
We love our new truck! Thank you!
5-4-2020
OUTSTANDING!
5-1-2020
Impressive
4-23-2020
Randall Reed's has earned my business!
4-15-2020
People that care
4-2-2020
I wish I could give them 10 stars!
3-26-2020
Great Staff!
3-12-2020
Sales & service is exceptional! Thank you Prestige
2-26-2020
Sales is the Best
1-2-2020
Recommending coming here for a vehicle.
12-26-2019
Always the professional
9-20-2019
Always the professional
9-11-2019
Thanks Guys
8-6-2019
Highly recommend this dealership and the management team is amazing!
7-24-2019
Outstanding customer service!
7-11-2019
Excellent Service...
6-5-2019
I had a wonderful experience
6-1-2019
Amazing Service Staff
5-23-2019
Great Work!
1-10-2019
Hard workers!
11-7-2019
Read More