Brake Service near Allen, TX
When it comes to the various upkeeps our automobiles require, there are a few that are considered very important. Better known as the most important, making sure that your brakes are performing up to par is by far the most crucial. From making sure you come to a complete stop before rear-ending someone to tapping them during those sharp turns, these often overlooked pieces of machinery maintain a safe and optimal drive time after time. Don't hesitate in paying us a visit here at Prestige Garland as soon as today to get back on the road with the utmost confidence. We are located at 3601 South Shiloh Road in Garland, TX.
There are a couple of warning signs to be on the lookout for to make sure that you stay on the road in a safe manner. Most vehicles are suited up with a brake warning light, and if that illuminates, it is safe to say it is time to pay us a visit. All this means is that you are low on brake fluid which is crucial for transferring force into pressure while maintaining optimal brake power. Curious about what goes into a brake service? We would be glad to fill you in! Our mechanics flush out the old batch and replace it with a fresher mixture to make sure that things stay spic and span for the long haul. You will notice it right away on your next commutes especially when you come to a complete stop!
There are a few things that contribute to the overall degradation of your brakes in general. If you drive in a lot of stop and go traffic, like to cruise at high speeds, and really slam on your brakes during a sudden sharp turn, then they probably smooth out quicker than most brakes. If you know that you are long overdue for this simple service, simply head to the top of your screen and click on the Schedule an Appointment form located beneath the Service and Parts tab. Once that is complete, you will be well on your way to securing the perfect time slot to fit your busy schedule. If you still aren't sure whether or not it is time to stop by, you can always consult your Owner's Manual, or simply utilize our Ask a Tech form to put you in touch with one of our expert mechanics.
For a brake service near Allen, TX, that you can trust, head on down to Prestige Ford today! Our service hours are open Monday through Saturday so you can come by whenever it suits you best. We look forward to your visit!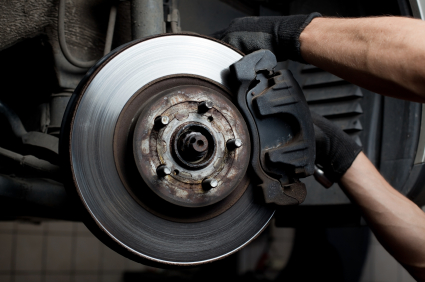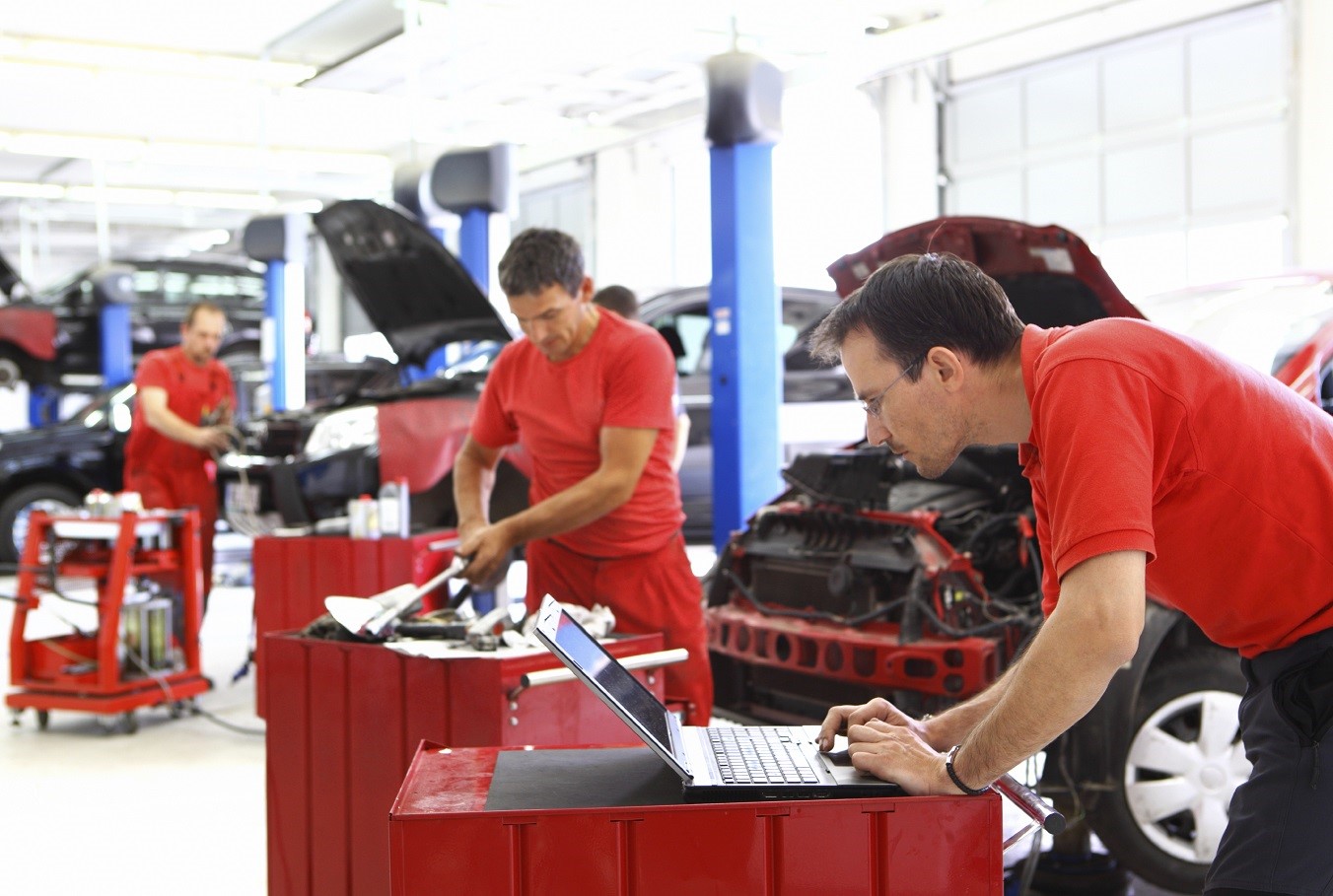 Service Hours
972-468-1171
| | |
| --- | --- |
| Monday | 7:00 am - 7:00 pm |
| Tuesday | 7:00 am - 7:00 pm |
| Wednesday | 7:00 am - 7:00 pm |
| Thursday | 7:00 am - 7:00 pm |
| Friday | 7:00 am - 7:00 pm |
| Saturday | 7:00 am - 4:00 pm |
| Sunday | Closed |
Testimonials
I wish I could give them 10 stars!
11-7-2019
Great Staff!
10-16-2019
Sales & service is exceptional! Thank you Prestige
10-9-2019
Always the professional
9-20-2019
Always the professional
9-11-2019
Thanks Guys
8-6-2019
Highly recommend this dealership and the management team is amazing!
7-24-2019
Outstanding customer service!
7-11-2019
Excellent Service...
6-5-2019
I had a wonderful experience
6-1-2019
Amazing Service Staff
5-23-2019
Great Work!
1-10-2019
Sales is the Best
1-2-2019
Recommending coming here for a vehicle.
12-26-2018
Hard workers!
11-7-2019
Very straight forward and didn't waste my time.
11-12-2019
Very friendly and good service.
10-30-2019
Long-time customer!
11-16-2019
Ron was very nice to us.
10-3-2019
Great experience!
9-25-2019
Read More