Brake Service near Fort Worth, TX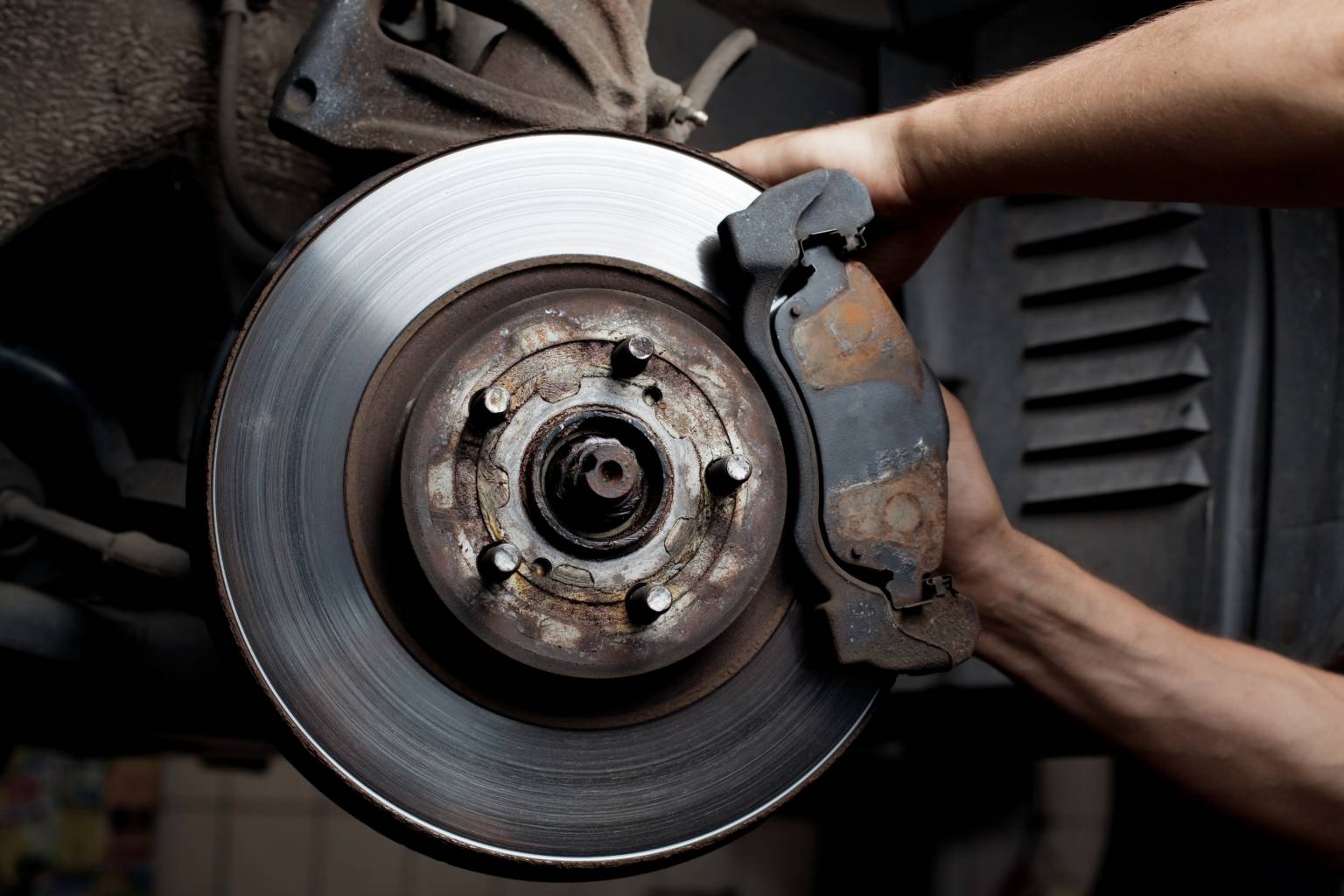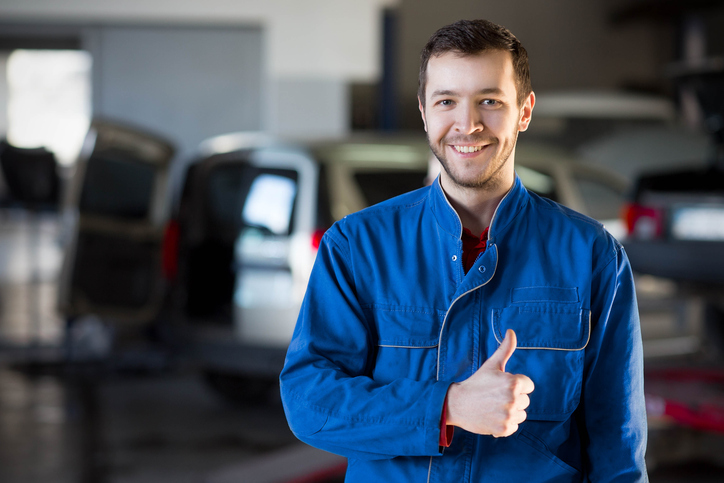 Properly functioning brakes are crucial for staying safe behind the wheel. Therefore, if it has been a while since you've had them examined by a professional, or you're starting to notice issues with their performance, don't hesitate to bring your ride into Prestige Ford. Our team of expert technicians will get your car, truck, or SUV back in tip-top shape before you know it. Give us a call at 800-896-9617 to schedule your appointment!
Typically, if something is wrong with your brakes, you'll notice one or several tell-tale signs. They might make a grinding or screeching sound as you slow down, exhibit a sponge-like feeling, or take more pressure than usual to bring your ride to a stop. These are clear indications that one or more components of your braking system need to be repaired or replaced. With numerous parts composing your brakes, in addition to the pads themselves, it's crucial that everything is working properly to ensure that you're always safe. If something is malfunctioning, it could potentially lead to total brake failure and a very dangerous situation. Most mechanics recommend that you have your brakes inspected every 12,000 miles, or about once a year, so if even things seem fine, it's still a good idea to have everything looked over just in case. Catching a problem early generally makes it much easier to remedy!
While you're here for your brake service, you can also take care of any other routine maintenance items that you need done, like oil changes, tire rotations, air filter replacements, and more. Our Service Department is staffed by skillful technicians who are familiar with Fords, as well as all other makes and models, so you can trust that your reliable ride will be in good hands. We also offer several tools right here on our website to make your experience with us as seamless as possible. You can reserve a time to come by with the Schedule an Appointment tool, or submit any questions to our team with the Ask a Tech form. No matter what brings you by, we have the experience and know-how to get the job done right the first time!
For a professional and thorough brake service near Fort Worth, TX, get with the experts at Prestige Ford. We'll treat your vehicle with utmost care, so that once you get it back you'll be ready to conquer the road again. We look forward to your visit!
Sales Hours
972-468-1024
| | |
| --- | --- |
| Monday | 9:00 am - 9:00 pm |
| Tuesday | 9:00 am - 9:00 pm |
| Wednesday | 9:00 am - 9:00 pm |
| Thursday | 9:00 am - 9:00 pm |
| Friday | 9:00 am - 9:00 pm |
| Saturday | 9:00 am - 9:00 pm |
| Sunday | Closed |
Testimonials
I had a wonderful experience
1-23-2019
Amazing Service Staff
1-16-2019
Great Work!
1-10-2019
Sales is the Best
1-2-2019
Recommending coming here for a vehicle.
12-26-2018
Hard workers!
12-20-2018
Very straight forward and didn't waste my time.
12-7-2018
Very friendly and good service.
11-22-2018
Long-time customer!
11-16-2018
Ron was very nice to us.
10-30-2018
Great experience!
10-11-2018
Customer service was excellent!
9-28-2018
When mom is happy, everybody is happy.
8-16-2018
They were helpful and very friendly.
5-3-2018
My second car from Prestige Garland.
4-26-2018
We were treated like real people.
4-26-2018
Great Experience!
11-1-2017
They worked hard to make sure I was pleased with my deal.
10-30-2017
It was an enjoyable experience!
10-25-2017
I would recommend Prestige Ford to my family and friends.
10-11-2017
Read More