Brake Service near Mesquite, TX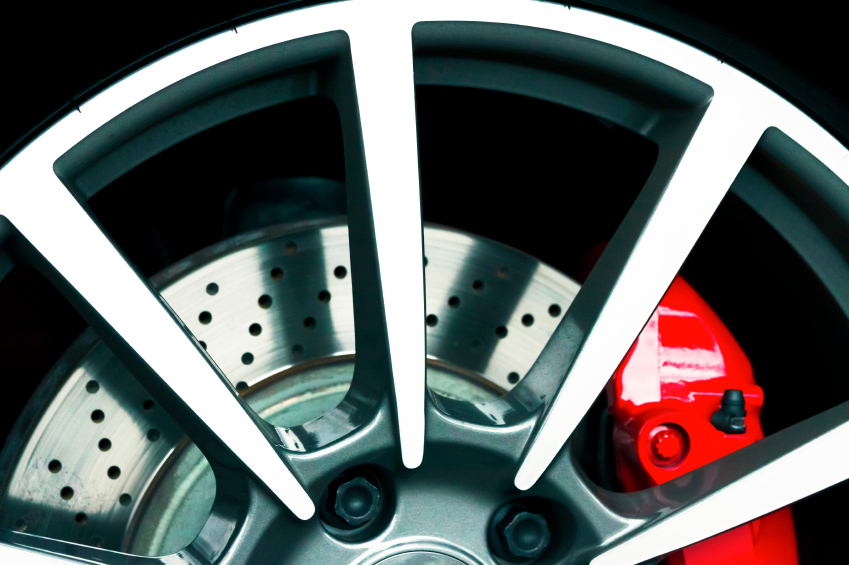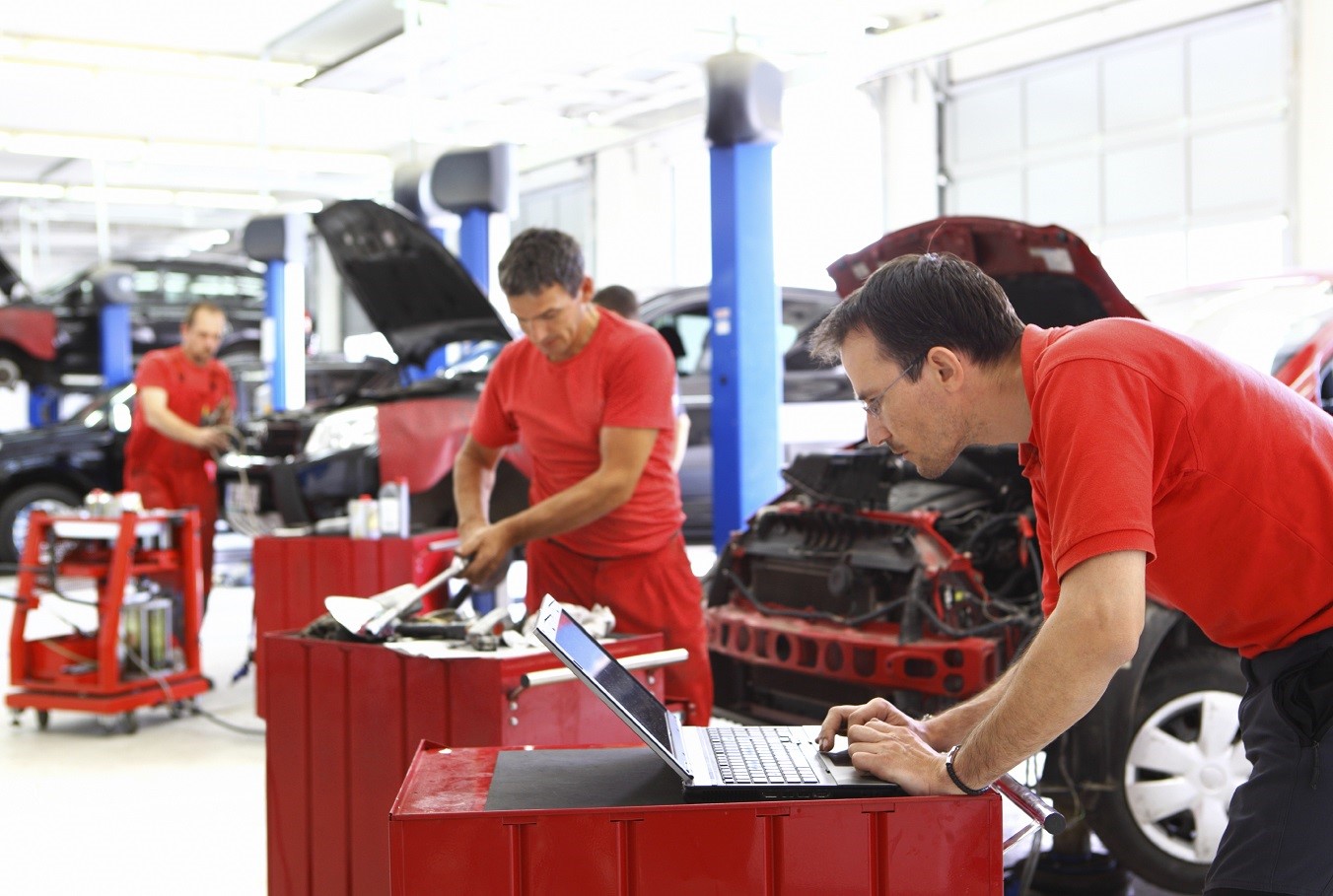 Service Hours
972-468-1171
| | |
| --- | --- |
| Monday | 7:00 am - 7:00 pm |
| Tuesday | 7:00 am - 7:00 pm |
| Wednesday | 7:00 am - 7:00 pm |
| Thursday | 7:00 am - 7:00 pm |
| Friday | 7:00 am - 7:00 pm |
| Saturday | 7:00 am - 4:00 pm |
| Sunday | Closed |
Have you had to press harder on your brakes to come to a complete stop? Making sure that your brake pads are performing at an optimal level is a crucial component of owning an automobile. That is why we at Prestige Ford are here to remind you to swing by for this simple service. All that you have to do is give our Service Department a phone call at 972-468-1024! We look forward to getting you back on the road with the utmost confidence.
Warning Signs
Just like with your tires and wiper blades, there are a few signals that you should be on alert for that let you know your brakes are nearing the end of their lifespan. If you notice a grinding and scraping noise coming from beneath the carriage of your vehicle, then this is your ride telling you that you have worn your pads down to the metal. Another thing to be aware of is your brake pedal coming to the floor on its own or that you have to apply more pressure than usual to come to a complete stop. This is dangerous because you might not be used to applying that much pressure, which can result in colliding with the vehicle ahead of you. If you notice these signs, give us a phone call!
Timeline
There are a couple different factors to think about when considering the rate in which your brake pads degrade. If you are constantly putting the pedal to the metal on the interstate, then your brakes will typically erode quicker than the average driver because it takes more force to come to a complete stop. If you are constantly driving around the city or like to take things off-roading, then that will also contribute to them wearing down quicker. That is why our team of mechanics recommend that you swing by every 12,000 miles so we can get a better idea of what your plan of action should be moving forward. This is because your current set can last anywhere from 25,000 to 75,000 miles, so we would like to take a peek at them halfway before that.
Online Tools
If you know that you are long overdue for a brake check, you can make use of some of the handy features on our website that will help expedite the process. You can secure a time slot without having to give us a phone call when you make use on the online Schedule Appointment form. If you still aren't sure if it is about that time or have a simple question, click on our Ask a Tech form to get in touch with one of our mechanics. We will get back to you with a detailed answer as soon as possible!
Stop by for your brake service near Mesquite, TX, today! We at Prestige Ford look forward to giving you the peace of mind that you deserve. We are located at 3601 South Shiloh Road in Garland, TX.
Testimonials
We love our new truck! Thank you!
5-4-2020
OUTSTANDING!
5-1-2020
Impressive
4-23-2020
Randall Reed's has earned my business!
4-15-2020
People that care
4-2-2020
I wish I could give them 10 stars!
3-26-2020
Great Staff!
3-12-2020
Sales & service is exceptional! Thank you Prestige
2-26-2020
Sales is the Best
1-2-2020
Recommending coming here for a vehicle.
12-26-2019
Always the professional
9-20-2019
Always the professional
9-11-2019
Thanks Guys
8-6-2019
Highly recommend this dealership and the management team is amazing!
7-24-2019
Outstanding customer service!
7-11-2019
Excellent Service...
6-5-2019
I had a wonderful experience
6-1-2019
Amazing Service Staff
5-23-2019
Great Work!
1-10-2019
Hard workers!
11-7-2019
Read More