Buy vs Lease in Garland, TX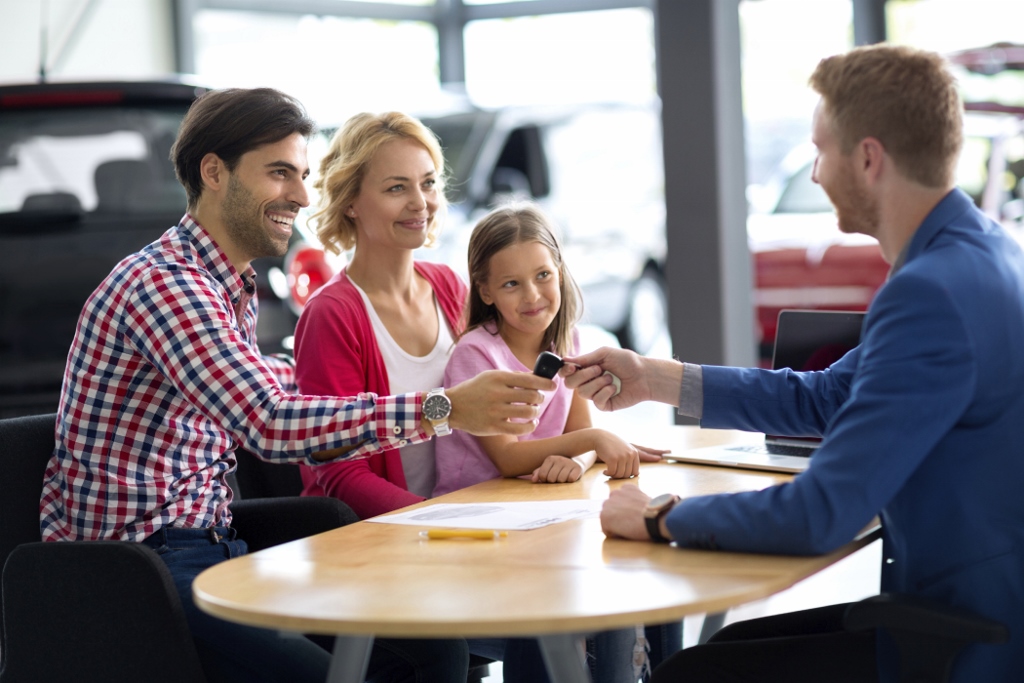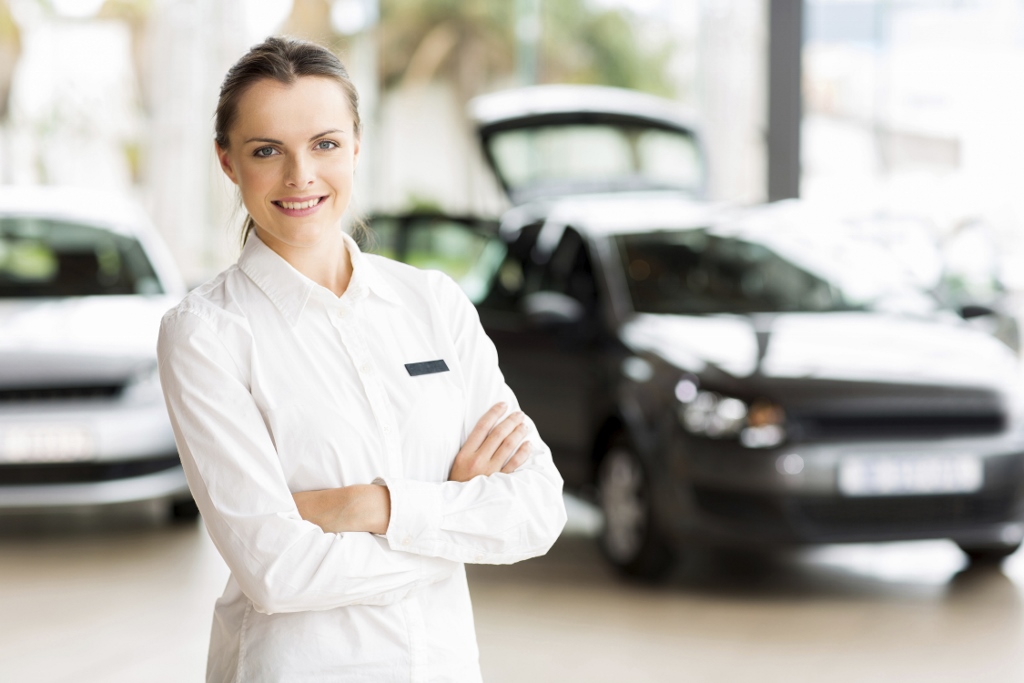 Though you may not realize it, choosing the model that's just right you is only part of the car-buying process. It's also important for you to consider whether leasing or buying your dream ride makes more sense for your budget, lifestyle, and goals. Thankfully, you don't have to sort through the two paths alone, as Prestige Ford is here to break them both down. Of course, if you have any remaining questions, don't hesitate to contact us for assistance!
Buying Your Vehicle
For the majority of motorists, financing a purchase is the way you've taken possession of a vehicle in the past. Essentially, this type of plan takes the total sticker price and splits it into monthly installments spread out over the course of several years. Once the loan and any accumulated interest have been paid in full, the model is yours for good. Although this path grants you ownership of the Ford you're paying for, it can be expensive, especially if your credit score is low or you don't provide a significant down payment. Furthermore, you're on the hook for any maintenance required as the vehicle ages.
Leasing
Unlike financing a purchase, leasing only requires you to cover the car, truck, or SUV's anticipated depreciation while it's in your possession. This results in lower payments! In addition, a typical lease doesn't last as long as a traditional car loan, meaning you can opt for the latest trim or iteration more frequently and with greater ease. However, you'll need to keep in mind that leases have a set yearly mileage limit, so you'll need to keep an eye on how much ground you're covering. Furthermore, although you won't have to shell out for costly repairs, you'll always be responsible for a car payment each month that you have a lease.
Which Path Is Right For Me?
Ultimately, there's no right or wrong option. In the end, it primarily comes down to a variety of personal factors, like how much you're willing to spend on a car, your current budget, and if you anticipate any major lifestyle changes in the near future, like getting married or having kids. For example, if you don't have the funds to provide a substantial down payment or only wish to be in command of a certain model for a few years, then leasing might be the better choice. Alternatively, if you're looking to treat your vehicle as an investment or have significant driving needs, then you might want to opt to buy your ride.
The team at Prestige Ford is here to help you choose whether to buy vs lease in Garland, TX. We love assisting our valued clients and look forward to helping you choose an avenue that's best for your needs. We can't wait to see you walking through our showroom doors!
Sales Hours
972-468-1024
| | |
| --- | --- |
| Monday | 9:00 am - 9:00 pm |
| Tuesday | 9:00 am - 9:00 pm |
| Wednesday | 9:00 am - 9:00 pm |
| Thursday | 9:00 am - 9:00 pm |
| Friday | 9:00 am - 9:00 pm |
| Saturday | 9:00 am - 9:00 pm |
| Sunday | Closed |
Testimonials
I wish I could give them 10 stars!
11-7-2019
Great Staff!
10-16-2019
Sales & service is exceptional! Thank you Prestige
10-9-2019
Always the professional
9-20-2019
Always the professional
9-11-2019
Thanks Guys
8-6-2019
Highly recommend this dealership and the management team is amazing!
7-24-2019
Outstanding customer service!
7-11-2019
Excellent Service...
6-5-2019
I had a wonderful experience
6-1-2019
Amazing Service Staff
5-23-2019
Great Work!
1-10-2019
Sales is the Best
1-2-2019
Recommending coming here for a vehicle.
12-26-2018
Hard workers!
11-7-2019
Very straight forward and didn't waste my time.
11-12-2019
Very friendly and good service.
10-30-2019
Long-time customer!
11-16-2019
Ron was very nice to us.
10-3-2019
Great experience!
9-25-2019
Read More