Buy vs Lease near Addison, TX

Figuring out how to purchase a vehicle can seem like a burden, which is why we've taken the time to explain two of the main options – buying and leasing. Keep reading to learn more about what sets each one apart and then contact our knowledgeable Finance Department to get a loan that's customized for your needs!
Flexibility
Before we get into the cost aspect, let's talk about another distinguishing factor between buying vs leasing, which is the level of flexibility. Buying has a more rigid timeline, since you are working to pay off the entire cost of the vehicle, minus any applicable incentives or discounts of course. There is a bit of room to negotiate the number of years, depending on your credit score and the cost of the vehicle, but for most customers it ends up being at least five years with a new vehicle purchase. With leasing, you are not working to own the vehicle, so you can choose a contract for as little as one year if needed. Many lease terms average out to roughly two years, but even the months can be adjusted depending on your situation. You'll also get to customize how many miles you think you need to drive.
Monthly Cost
Besides the obvious factors such as the sticker price of the vehicle, leasing usually ends up providing lower monthly payments. The main reason for this is that you are making monthly payments that are based on how much the car will be worth once your lease is up. Vehicles can depreciate quite quickly, which adds significant savings on a three-year lease, for example. Financing a purchase works just like any other credit situation, which could mean paying a little more each month. However, once you've paid off the vehicle, it's yours to keep driving for as long as you want or until you decide to sell. We have an online Payment Calculator if you want to get started right away.
Your Lifestyle
Finally, an important factor to keep in mind is your lifestyle. If you're the kind of person who loves utilizing the latest technology features, leasing allows you the ability to get behind the wheel of the current iteration simply by renewing your lease. Similarly, if you think you might want to try out a completely different vehicle, leasing provides that option with ease. For those who get attached to their vehicle or want to be able to pass it down to their kids, buying is likely the more suitable choice.
Now that you know a little more about buy vs lease near Addison, TX, come explore our inventory at Randall Reed's Prestige Ford! We look forward to working with you soon.
Sales Hours
972-468-1024
| | |
| --- | --- |
| Monday | 9:00 am - 9:00 pm |
| Tuesday | 9:00 am - 9:00 pm |
| Wednesday | 9:00 am - 9:00 pm |
| Thursday | 9:00 am - 9:00 pm |
| Friday | 9:00 am - 9:00 pm |
| Saturday | 9:00 am - 9:00 pm |
| Sunday | Closed |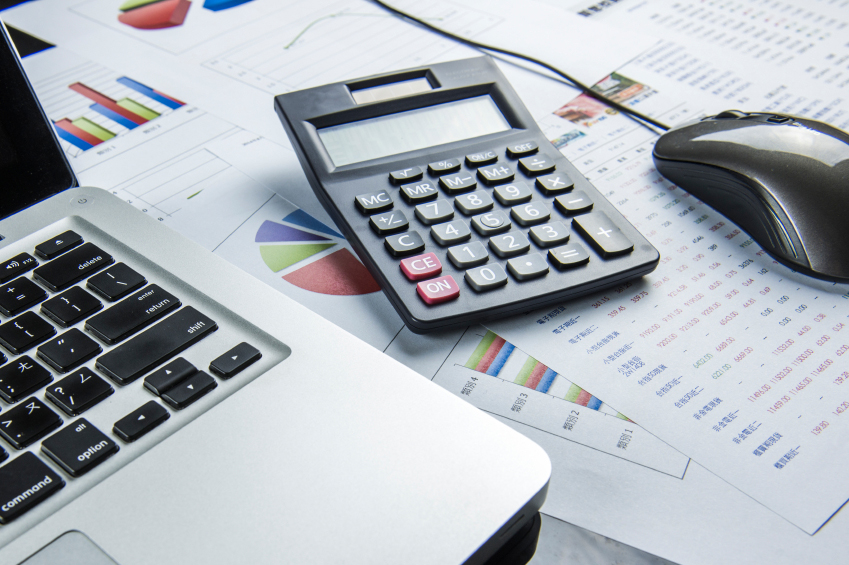 Testimonials
We love our new truck! Thank you!
5-4-2020
OUTSTANDING!
5-1-2020
Impressive
4-23-2020
Randall Reed's has earned my business!
4-15-2020
People that care
4-2-2020
I wish I could give them 10 stars!
3-26-2020
Great Staff!
3-12-2020
Sales & service is exceptional! Thank you Prestige
2-26-2020
Sales is the Best
1-2-2020
Recommending coming here for a vehicle.
12-26-2019
Always the professional
9-20-2019
Always the professional
9-11-2019
Thanks Guys
8-6-2019
Highly recommend this dealership and the management team is amazing!
7-24-2019
Outstanding customer service!
7-11-2019
Excellent Service...
6-5-2019
I had a wonderful experience
6-1-2019
Amazing Service Staff
5-23-2019
Great Work!
1-10-2019
Hard workers!
11-7-2019
Read More