Cabin Air Filter Replacement near Mesquite, TX
The various maintenances your vehicle requires can make it easy to forget about the smallest fixes. That is why we at Prestige Ford are here to remind you to drop by for your regular cabin air filter replacements. This component is pertinent to the safety of you and your family, so don't hesitate to give our Service Department a call at your earliest convenience.
What Does a Cabin Air Filter Do?
You might be asking yourself why getting this service completed is so important for your vehicle. We are here to fill you in with all of the details so there isn't any gray area! To start, when your climate control system is turned on, it brings in air from the outside world and dispenses it into your cabin. Your filter acts as a gatekeeper to make sure dust, pollutants, and any other dangerous particles are trapped. This way, you will only be breathing clean air! Once your filter has degraded past its window of effectiveness, it will have decreased capability and won't be providing pristine oxygen like it used to. That is why we highly recommend that you drop by every 15,000 to 25,000 miles for a quick replacement!
Warning Signs
If you forget to follow the designated time frame, then you can use a host of warning signs as your last line of defense. The first thing that will appear is a weak airflow coming from your A/C or heat, which can certainly cause some discomfort during extreme temperatures. This is also a clear signal that your filter is clogged with debris, and you require a replacement as soon as possible with our Service Department. Another thing to be aware of is if your allergies are acting up more than usual, as pollen will be able to make its way into your vehicle much easier with an old air filter. Lastly, you should be on the lookout for a musty smell, which is a result of breathing hindrances covering your component.
Types of Air Filters
Let's wrap things up by going over the types of air filters that are currently available on the market. This way, you can choose an option that fits your needs appropriately. For starters, you can select a particle cabin filter, which collects materials that are as small as .03 microns. As a quick point of reference, the average strand of human hair is 75 microns! This way, you can be confident your component will stop mold, smoke, bacteria, and dust that gets kicked up from construction. On the other hand, if you travel through city streets regularly, then you'll want to opt for a carbon cabin filter. This type of part uses activated charcoal to absorb dangerous gases, bacteria, and carbon monoxide, so you remain safe.
For a cabin air filter replacement near Mesquite, TX, make your way to Prestige Ford today. Our Service Department looks forward to getting you back on the road with confidence during our open hours.
Service Hours
972-468-1171
| | |
| --- | --- |
| Monday | 7:00 am - 7:00 pm |
| Tuesday | 7:00 am - 7:00 pm |
| Wednesday | 7:00 am - 7:00 pm |
| Thursday | 7:00 am - 7:00 pm |
| Friday | 7:00 am - 7:00 pm |
| Saturday | 7:00 am - 4:00 pm |
| Sunday | Closed |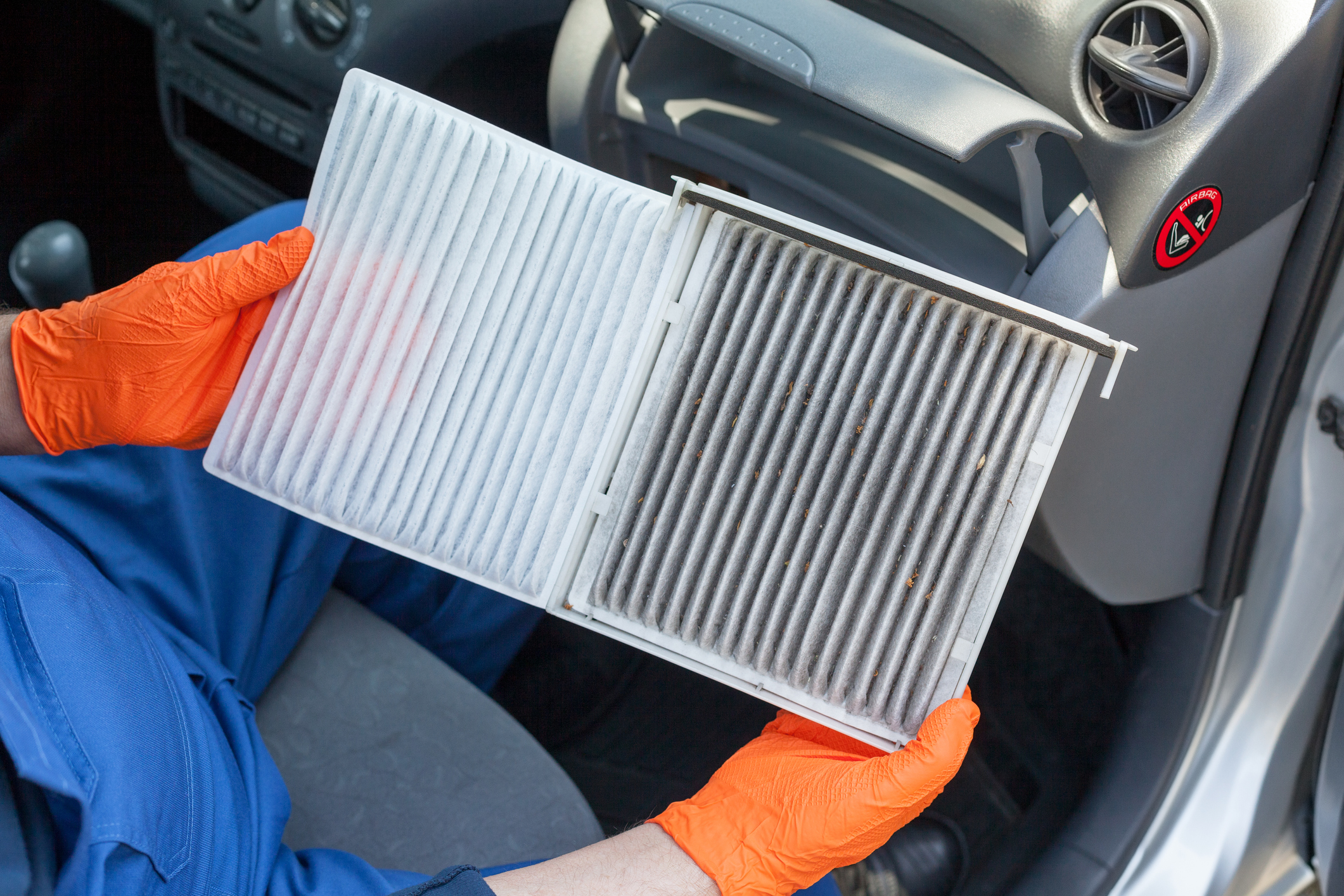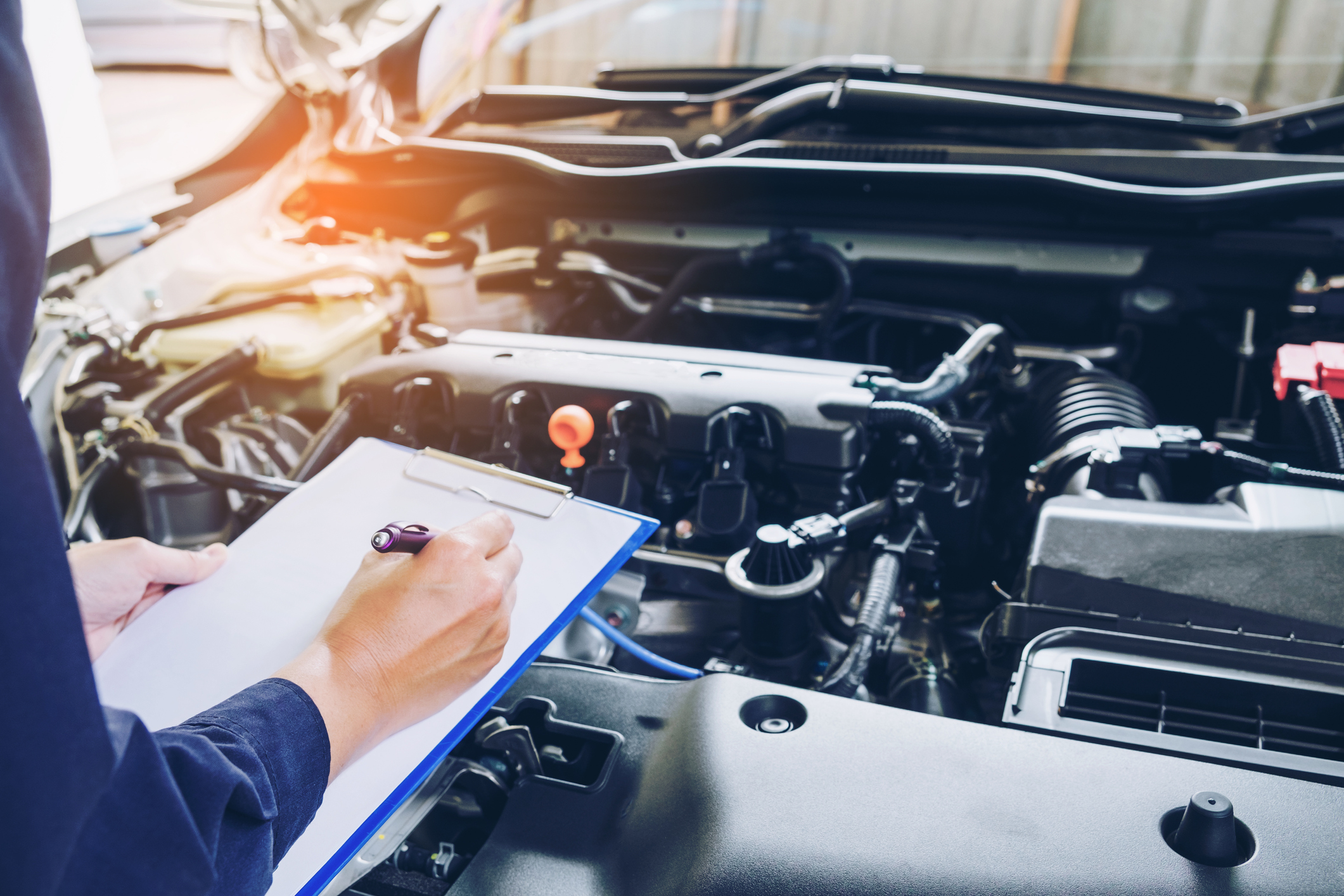 How Often Should I Replace My Cabin Air Filter?
Every 15,000 to 25,000 miles
Testimonials
We love our new truck! Thank you!
5-4-2020
OUTSTANDING!
5-1-2020
Impressive
4-23-2020
Randall Reed's has earned my business!
4-15-2020
People that care
4-2-2020
I wish I could give them 10 stars!
3-26-2020
Great Staff!
3-12-2020
Sales & service is exceptional! Thank you Prestige
2-26-2020
Sales is the Best
1-2-2020
Recommending coming here for a vehicle.
12-26-2019
Always the professional
9-20-2019
Always the professional
9-11-2019
Thanks Guys
8-6-2019
Highly recommend this dealership and the management team is amazing!
7-24-2019
Outstanding customer service!
7-11-2019
Excellent Service...
6-5-2019
I had a wonderful experience
6-1-2019
Amazing Service Staff
5-23-2019
Great Work!
1-10-2019
Hard workers!
11-7-2019
Read More