Lease End Options in Garland, TX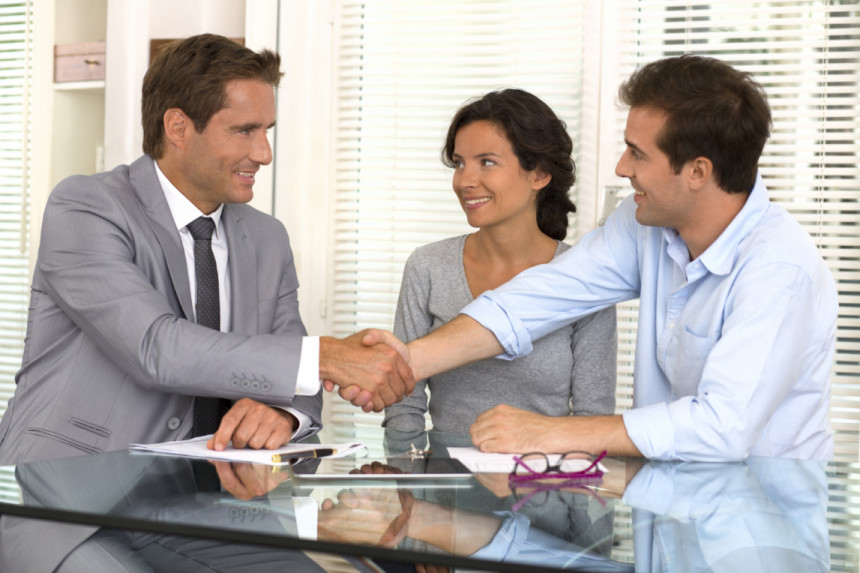 Is your current lease already about to come to a close? If this is the case, then you have a few decisions to make! Unlike when you finance a car purchase, these plans can end in several different ways, including leasing again, returning the vehicle, or even purchasing it if you so choose. For your convenience, Prestige Ford has compiled this brief overview of your lease end options, so you don't feel overwhelmed when you arrive at the dealership.
Walk Away
Given the flexible and short-term contracts, leases are perfect when you only need a vehicle for a few years. Once it's over, you can simply bring it back to us, hand in the keys, and move on with your life. That way, you don't have to go through the hassle of selling a car when you no longer need it. Of course, some individuals just end up discovering that this type of agreement isn't an ideal fit for their needs and they'd rather just close things out and walk away. Regardless of your motivations, our Finance Department will make the return process a breeze for your convenience.
Lease Again
Naturally, if you absolutely loved leasing and can't wait to get your hands on another brand-new Ford, you can always renew your terms to continue with leasing for another two to four years. When you opt for this option, you'll have a few more choices at your disposal, including adjusting your yearly mileage allotment, choosing a different contract length, and even changing up the ride itself. This ensures that your plan and vehicle continue to be a good fit for your needs, in case you've changed jobs, moved to a house, or added a few new family members. And, no matter what you take home, you'll have access to the latest features on the market.
Purchase the Car
Although you might not realize it, leasing can be used as a means to eventually own a certain set of wheels. Whether you've incurred some damage and don't want to pay the additional fees, or simply can't bear the thought of parting ways, we'll make the purchasing process as streamlined and stress-free as possible. Just let us know that you're interested in keeping your Ford for good, and we'll calculate how much residual value you'll need to pay off. If you have the necessary funds, you can buy it in full, while those who need to finance the balance will be set up with a competitive loan.
Do you have any further questions about your lease end options in Garland, TX? If so, the experts at Prestige Ford are here to assist you during our accommodating business hours. Once you're ready to craft your customized contract, meet with us at your convenience!
Sales Hours
972-468-1024
| | |
| --- | --- |
| Monday | 9:00 am - 9:00 pm |
| Tuesday | 9:00 am - 9:00 pm |
| Wednesday | 9:00 am - 9:00 pm |
| Thursday | 9:00 am - 9:00 pm |
| Friday | 9:00 am - 9:00 pm |
| Saturday | 9:00 am - 9:00 pm |
| Sunday | Closed |
Testimonials
We love our new truck! Thank you!
5-4-2020
OUTSTANDING!
5-1-2020
Impressive
4-23-2020
Randall Reed's has earned my business!
4-15-2020
People that care
4-2-2020
I wish I could give them 10 stars!
3-26-2020
Great Staff!
3-12-2020
Sales & service is exceptional! Thank you Prestige
2-26-2020
Sales is the Best
1-2-2020
Recommending coming here for a vehicle.
12-26-2019
Always the professional
9-20-2019
Always the professional
9-11-2019
Thanks Guys
8-6-2019
Highly recommend this dealership and the management team is amazing!
7-24-2019
Outstanding customer service!
7-11-2019
Excellent Service...
6-5-2019
I had a wonderful experience
6-1-2019
Amazing Service Staff
5-23-2019
Great Work!
1-10-2019
Hard workers!
11-7-2019
Read More