Lease End Options near Dallas, TX
When you choose to lease a vehicle, you'll immediately benefit from lower monthly payments and the ability to drive around in a brand-new car, truck, or SUV. However, some of the advantages won't be revealed until the agreement is up! For this reason, Prestige Ford wishes to bring you up to speed on your various lease end options, so you can start planning ahead. In the meantime, feel free to contact us with any questions.
Renew Your Terms
Perhaps the most natural path after your current lease ends is to start a new one. When you decide that this avenue is well-suited for both your budget and lifestyle, our staff members will be more than happy to help you renew when the time comes. At this point, you'll be able to make some adjustments in case your circumstances have changed over the past few years. For instance, if your kids have moved out of the house, then you might want to switch from a spacious Ford Explorer to an efficient Ford Fusion. Similarly, you can adjust your mileage allotment in case your commute is now a bit shorter or you intend to travel more.
Purchase the Vehicle
If you ended up loving the Ford you leased even more than the flexibility of your contract, then you can always make the union final by purchasing it. Our team will gladly lend a hand by reaching out to our network of trusted lenders, so you don't have to shell out an arm and a leg to cover the vehicle's remaining value. Of course, since you've already paid off a significant portion of its price, you won't be on the hook for nearly as much as you would have if you had bought it from the start. Plus, in doing so, you won't have to worry about extra charges due to damage or exceeding your mileage allowance.
Pursue Another Path
Finally, for those who ultimately decide not to lease again, you can always simply bring the model back to us and close out your contract. Since you're never required to lease again, we make the return process as seamless as possible, so you can move on with your life. Whether you found that having a limit on how much you could drive was too restrictive or wish to own another vehicle, we completely understand. Just stop in, hand over the keys, and we'll walk you through the final paperwork. Of course, if you're in the market for another set of wheels, we'd love to lend a hand.
Now that you're more familiar with the different lease end options near Dallas, TX, meet with the Finance Department at Prestige Ford to speak with our knowledgeable staff. We're already looking forward to working with you!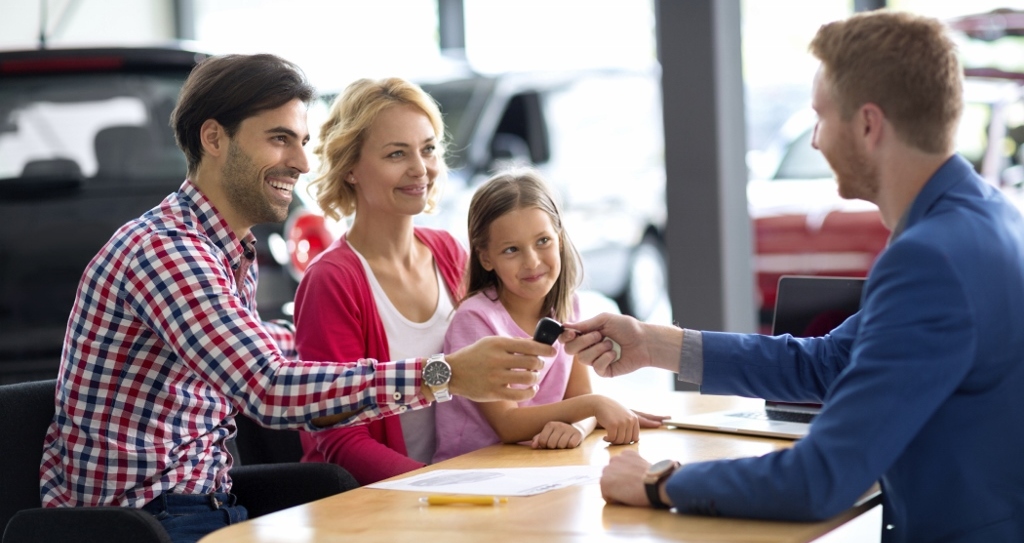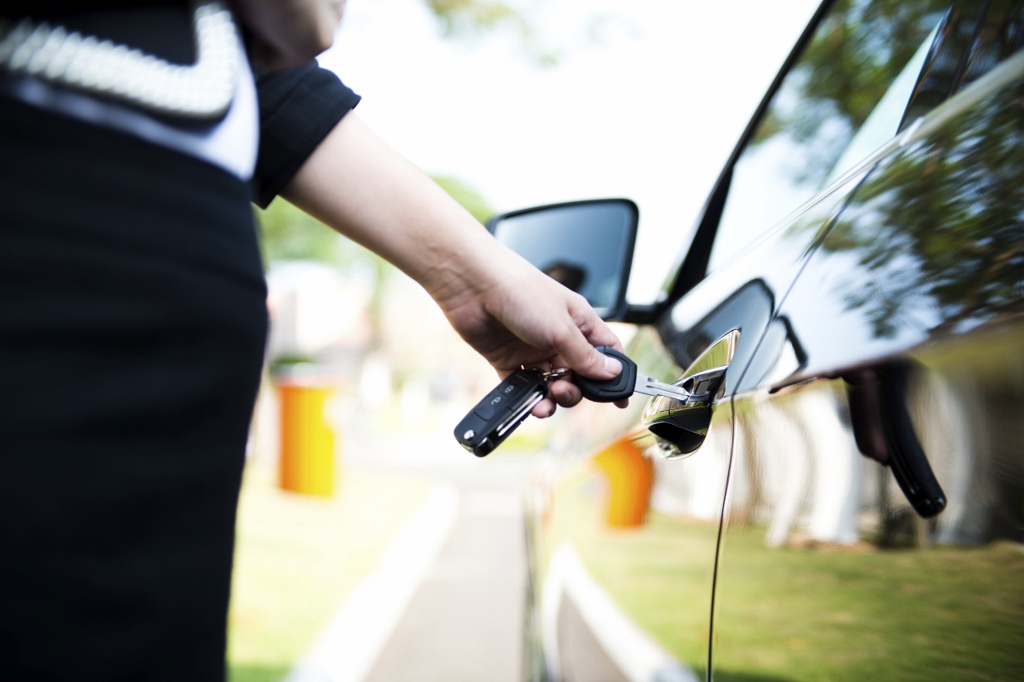 Sales Hours
972-468-1024
| | |
| --- | --- |
| Monday | 9:00 am - 9:00 pm |
| Tuesday | 9:00 am - 9:00 pm |
| Wednesday | 9:00 am - 9:00 pm |
| Thursday | 9:00 am - 9:00 pm |
| Friday | 9:00 am - 9:00 pm |
| Saturday | 9:00 am - 9:00 pm |
| Sunday | Closed |
Testimonials
I wish I could give them 10 stars!
11-7-2019
Great Staff!
10-16-2019
Sales & service is exceptional! Thank you Prestige
10-9-2019
Always the professional
9-20-2019
Always the professional
9-11-2019
Thanks Guys
8-6-2019
Highly recommend this dealership and the management team is amazing!
7-24-2019
Outstanding customer service!
7-11-2019
Excellent Service...
6-5-2019
I had a wonderful experience
6-1-2019
Amazing Service Staff
5-23-2019
Great Work!
1-10-2019
Sales is the Best
1-2-2019
Recommending coming here for a vehicle.
12-26-2018
Hard workers!
11-7-2019
Very straight forward and didn't waste my time.
11-12-2019
Very friendly and good service.
10-30-2019
Long-time customer!
11-16-2019
Ron was very nice to us.
10-3-2019
Great experience!
9-25-2019
Read More