Oil Change Service near Frisco, TX
Just like it is important to dust to maintain a clean room, you need to change your oil routinely to keep your engine dirt-free and healthy. If you are wondering where you can have this service done, you can stop on by your local Prestige Ford dealership. Our Service Department is open Monday through Friday so you can schedule your appointment whenever it works best for you. We look forward to seeing you in our dealership!
Why Should I Get My Oil Changed?
Most people don't get their oil changed because they are not sure why they need to. The oil inside your car helps your engine run smoothly and prolongs its overall lifespan. This is because the oil in your car keeps your engine lubricated and clean. However, over time the oil gets dirtied by dust and grime and that can take a toll on the engine therefore it needs to be replaced regularly so that it can stay clean. Your oil should be a light amber color so if you find that yours is dark or black, it should be changed right away.
When Should I Change My Oil?
Now that you know why your oil should be changed, the next questions is when should you go in to get this done. Typically, the consensus is to have it done every three to six months or 3,000 to 5,000 miles, whichever one comes first. However, it is always a good idea to check your Owner's Manual to see what your specific model recommends. If you still have questions about this service and when to get it done, you can complete our Ask a Tech form and one of our friendly staff members will reach out to you. Once you know, you can Schedule an Appointment here on our website. We will work hard to switch out your oil and have you on your way in a timely manner.
Like other parts in your car, your oil degrades over time and needs to be replaced routinely for optimum efficiency. Stay up-to-date on your amber liquid and come get your oil change service near Frisco, TX, with Prestige Ford today. Our skilled staff is waiting to help you and looks forward to seeing you walk through our dealership doors!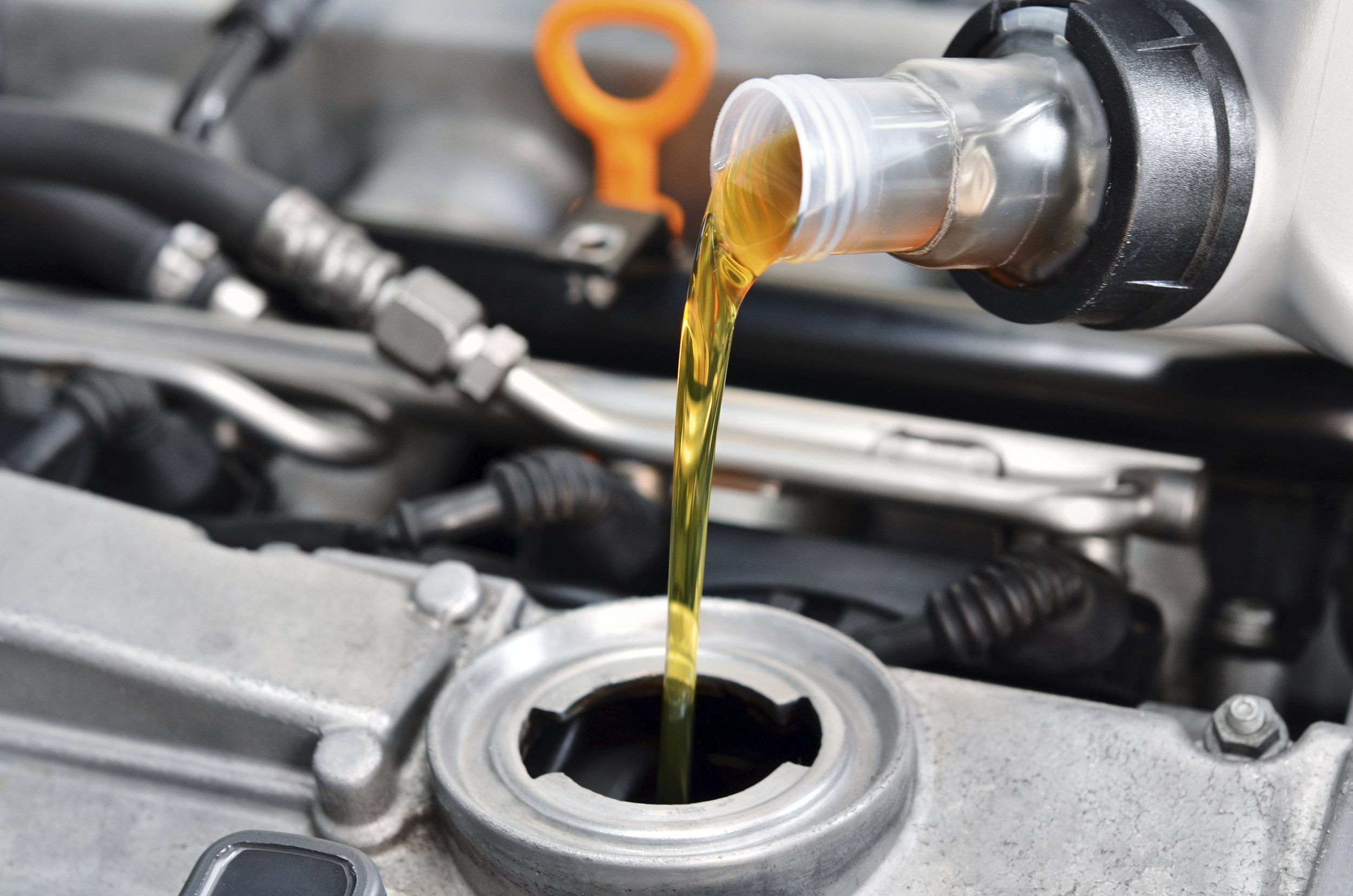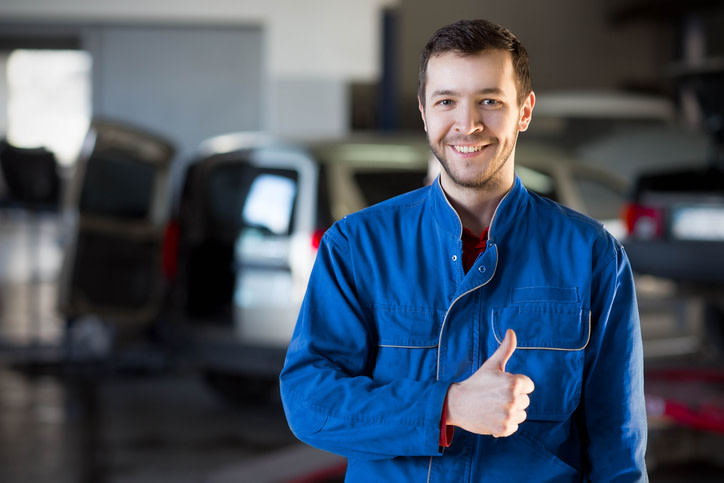 Sales Hours
972-468-1024
| | |
| --- | --- |
| Monday | 9:00 am - 9:00 pm |
| Tuesday | 9:00 am - 9:00 pm |
| Wednesday | 9:00 am - 9:00 pm |
| Thursday | 9:00 am - 9:00 pm |
| Friday | 9:00 am - 9:00 pm |
| Saturday | 9:00 am - 9:00 pm |
| Sunday | Closed |
Testimonials
I had a wonderful experience
1-23-2019
Amazing Service Staff
1-16-2019
Great Work!
1-10-2019
Sales is the Best
1-2-2019
Recommending coming here for a vehicle.
12-26-2018
Hard workers!
12-20-2018
Very straight forward and didn't waste my time.
12-7-2018
Very friendly and good service.
11-22-2018
Long-time customer!
11-16-2018
Ron was very nice to us.
10-30-2018
Great experience!
10-11-2018
Customer service was excellent!
9-28-2018
When mom is happy, everybody is happy.
8-16-2018
They were helpful and very friendly.
5-3-2018
My second car from Prestige Garland.
4-26-2018
We were treated like real people.
4-26-2018
Great Experience!
11-1-2017
They worked hard to make sure I was pleased with my deal.
10-30-2017
It was an enjoyable experience!
10-25-2017
I would recommend Prestige Ford to my family and friends.
10-11-2017
Read More