Oil Change Service near Mesquite, TX
Making sure that your engine is spic and span is an essential component of operating a motor vehicle. Commonly forgotten by many drivers, oil changes are pertinent to maintaining a healthy powertrain for the long haul. If you know that you are long overdue for this simple service, make your way down to our service bay here at Prestige Ford for a fluid replacement. We will get you in and out in no time when you stop by during our convenient business hours!
Timeline
Coming down to the dealership when you need your oil change might seem tedious and bothersome. That is why we at Prestige Ford are here to give you a direct timeframe so you can clear your schedule and get back to what matters most! Your oil acts as a cleaning agent, removing dust, dirt, and particles from your powertrain to make sure that it operates at an optimal level. After a while, your oil will change to a dark color and its viscosity will decrease. This can cause engine overheating from metal parts grinding together due to decreased effectiveness. That is why we suggest that you stop by every 3,000 to 5,000 miles to get a fresh batch put into your engine.
Warning Signs
There are a couple of things that you should pay attention for to make sure that your oil gets changed in a timely manner. Two of the most obvious things to be aware of are your check engine light illuminating or the sticker on the left side of your windshield passing the recommended mileage. We also suggest that you take a peek at your Owner's Manual for a manufacturer's recommendation since all vehicles vary in their performance. Otherwise, if you notice that your engine seems louder while it is in use, or you hear a knocking noise coming from beneath the hood, then those are telltale signs that your oil has degraded. If you notice an oil smell entering your cabin, then that signifies that your engine is overheating and oil is beginning to burn into the exhaust area.
Tools
If you know that it is about that time to get your oil changed, you can use some of the tools on our website to help get the ball rolling. To secure a time slot right from your mobile phone or laptop, click on the Schedule Appointment form and include some details about yourself along with when you are free to stop by. If you have any questions or concerns pertaining to an oil change or any service for that matter, you can use our Ask a Tech form to get in touch with one of our mechanics.
Stop by for your oil change service near Mesquite, TX, today! We at Prestige Ford look forward to getting you back on the road with the performance that you crave. We are located at 3601 South Shiloh Road in Garland, TX.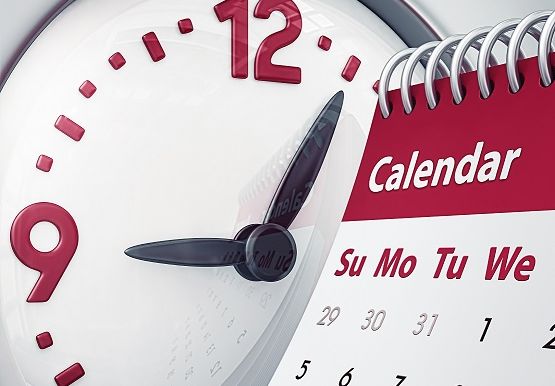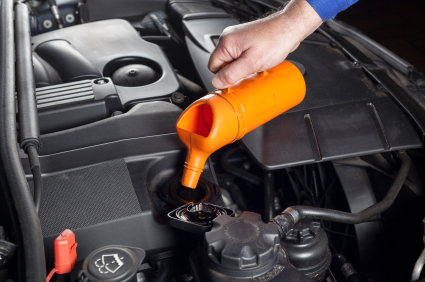 Service Hours
972-468-1171
| | |
| --- | --- |
| Monday | 7:00 am - 7:00 pm |
| Tuesday | 7:00 am - 7:00 pm |
| Wednesday | 7:00 am - 7:00 pm |
| Thursday | 7:00 am - 7:00 pm |
| Friday | 7:00 am - 7:00 pm |
| Saturday | 7:00 am - 4:00 pm |
| Sunday | Closed |
Testimonials
We love our new truck! Thank you!
5-4-2020
OUTSTANDING!
5-1-2020
Impressive
4-23-2020
Randall Reed's has earned my business!
4-15-2020
People that care
4-2-2020
I wish I could give them 10 stars!
3-26-2020
Great Staff!
3-12-2020
Sales & service is exceptional! Thank you Prestige
2-26-2020
Sales is the Best
1-2-2020
Recommending coming here for a vehicle.
12-26-2019
Always the professional
9-20-2019
Always the professional
9-11-2019
Thanks Guys
8-6-2019
Highly recommend this dealership and the management team is amazing!
7-24-2019
Outstanding customer service!
7-11-2019
Excellent Service...
6-5-2019
I had a wonderful experience
6-1-2019
Amazing Service Staff
5-23-2019
Great Work!
1-10-2019
Hard workers!
11-7-2019
Read More