Tire Sales and Service near Dallas, TX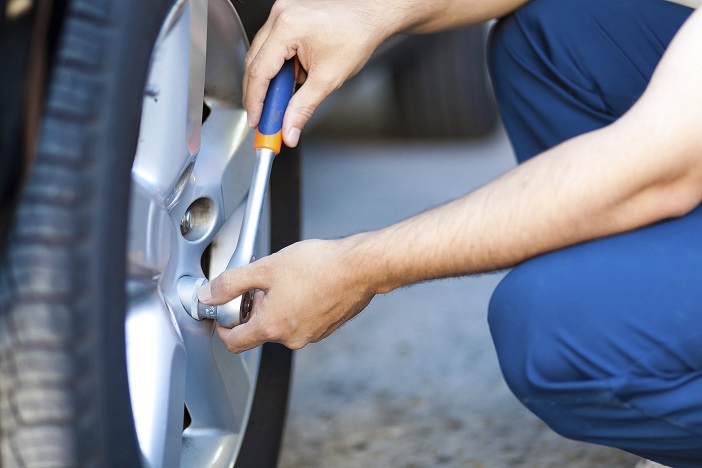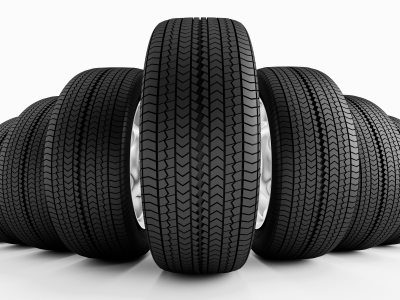 Sales Hours
972-468-1024
| | |
| --- | --- |
| Monday | 9:00 am - 9:00 pm |
| Tuesday | 9:00 am - 9:00 pm |
| Wednesday | 9:00 am - 9:00 pm |
| Thursday | 9:00 am - 9:00 pm |
| Friday | 9:00 am - 9:00 pm |
| Saturday | 9:00 am - 9:00 pm |
| Sunday | Closed |
Whether you are driving down Interstate 30 on a nice sunny day or through the mud on a rainy one, you want to make sure your vehicle keeps its traction. This is why your tires are such an important part of your car and should be regularly maintained and replaced. That is where Prestige Ford comes in to help! Our Service Department is ready to assist and is open six days a week for your convenience. We look forward to seeing you walk into our dealership!
Tire Rotation
Since your tires are constantly being worn down, it is important to keep up with maintaining them. Since the front ones wear faster than the back, it can cause an imbalance that is not good for your tires or your vehicle. If you get your tires rotated, you will be able to avoid this from happening, allowing all of the tires to wear evenly. That way, you can replace all four when it comes time to do so instead of two at a time which will save you money. Typically, this service is done every six months but you can also check your Owner's Manual for information on your specific model. If you still have questions about this, you can complete our Ask a Tech form and one of our knowledgeable staff members will reach out to you.
Need New Tires?
Are you in need of a new set of tires? We can help you with that as well! Our Parts Department will be happy to replace one, two, or all of your tires for you. You can also check under the 'Service & Parts' tab to see what coupons we have available so you can get the best deal possible when you come in. If you are not sure if you need new tires, a good way to check is with the penny test. Put a penny in the tread of your tires and if you can see most of Lincoln's head, you probably should come in for new ones. If you want to get started before you visit us, you can order the new tires online. Then when you come in, we can just take your old ones off and put the new ones on and have you on your way.
When you are in need of tire sales and service near Dallas, TX, trust in your local Prestige Ford dealership. You can set up your appointment online or you can give us a call at 214-556-3271. We are excited to help you out with all of your tire needs!
Testimonials
I had a wonderful experience
1-23-2019
Amazing Service Staff
1-16-2019
Great Work!
1-10-2019
Sales is the Best
1-2-2019
Recommending coming here for a vehicle.
12-26-2018
Hard workers!
12-20-2018
Very straight forward and didn't waste my time.
12-7-2018
Very friendly and good service.
11-22-2018
Long-time customer!
11-16-2018
Ron was very nice to us.
10-30-2018
Great experience!
10-11-2018
Customer service was excellent!
9-28-2018
When mom is happy, everybody is happy.
8-16-2018
They were helpful and very friendly.
5-3-2018
My second car from Prestige Garland.
4-26-2018
We were treated like real people.
4-26-2018
Great Experience!
11-1-2017
They worked hard to make sure I was pleased with my deal.
10-30-2017
It was an enjoyable experience!
10-25-2017
I would recommend Prestige Ford to my family and friends.
10-11-2017
Read More