Tire Rotation Service near Arlington, TX
Has it been a long time since you've gotten your tires rotated? Fear not! You can come on down to Prestige Ford today to get this simple maintenance procedure taken care of in no time by our expert technicians. This way, you can get the optimal traction that you require for your morning commutes or off-roading excursions. What are you waiting for? Come on down to the dealership today! We are located at 3601 South Shiloh Road in Garland, TX, and look forward to your visit!
Your tires take the brunt of the force your vehicle endures on a regular basis. Whether you are making sharp turns or encountering large potholes, they start to lose traction. This results in less control of your vehicle and grip of the pavement, especially during a torrential downpour. Unfortunately, each tire doesn't wear down evenly, which means you might have to replace each rubber one at a time, which will be a pretty costly investment instead of indulging in those fantastic four-tire deals.
Fortunately, we at Prestige Garland are here to defer that from ever happening with our tire rotation. This quick service is meant to get the most out of your current set of wheels so you don't have to fork out that extra cash. What happens first is our certified mechanics assess the current condition of your tires and rotate them from front to back and vice versa. This also all depends on what type of vehicle you drive, such as a FWD or AWD. After they determine the best placement and have them reconfigured, they will check your tire pressure and have them filled accordingly.
If this sounds like something you are in need of, go ahead and make use of our Schedule Appointment form right here on our website! This tool only requires you to enter in some basic information like your name, make, and model, so we can find a time slot that works for you. If you have any questions about the health of your tires or if you even need them rotated, go ahead and use our Ask a Tech form.
Has your ride not been gripping the pavement like it used to? It might be about that time for a tire rotation service near Arlington, TX! All that you have to do is give us a phone call at 800-896-9617 to schedule a date and time that works for you. We at Prestige Ford look forward to your visit.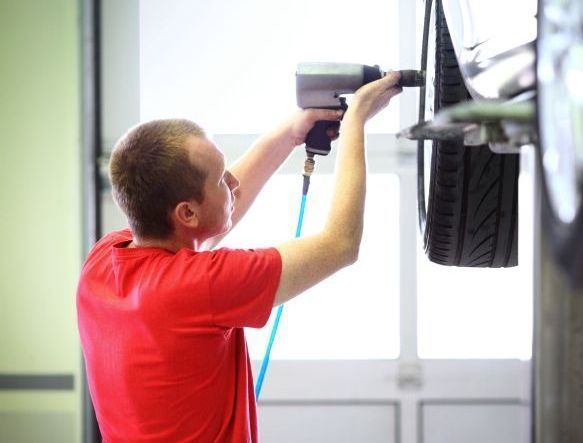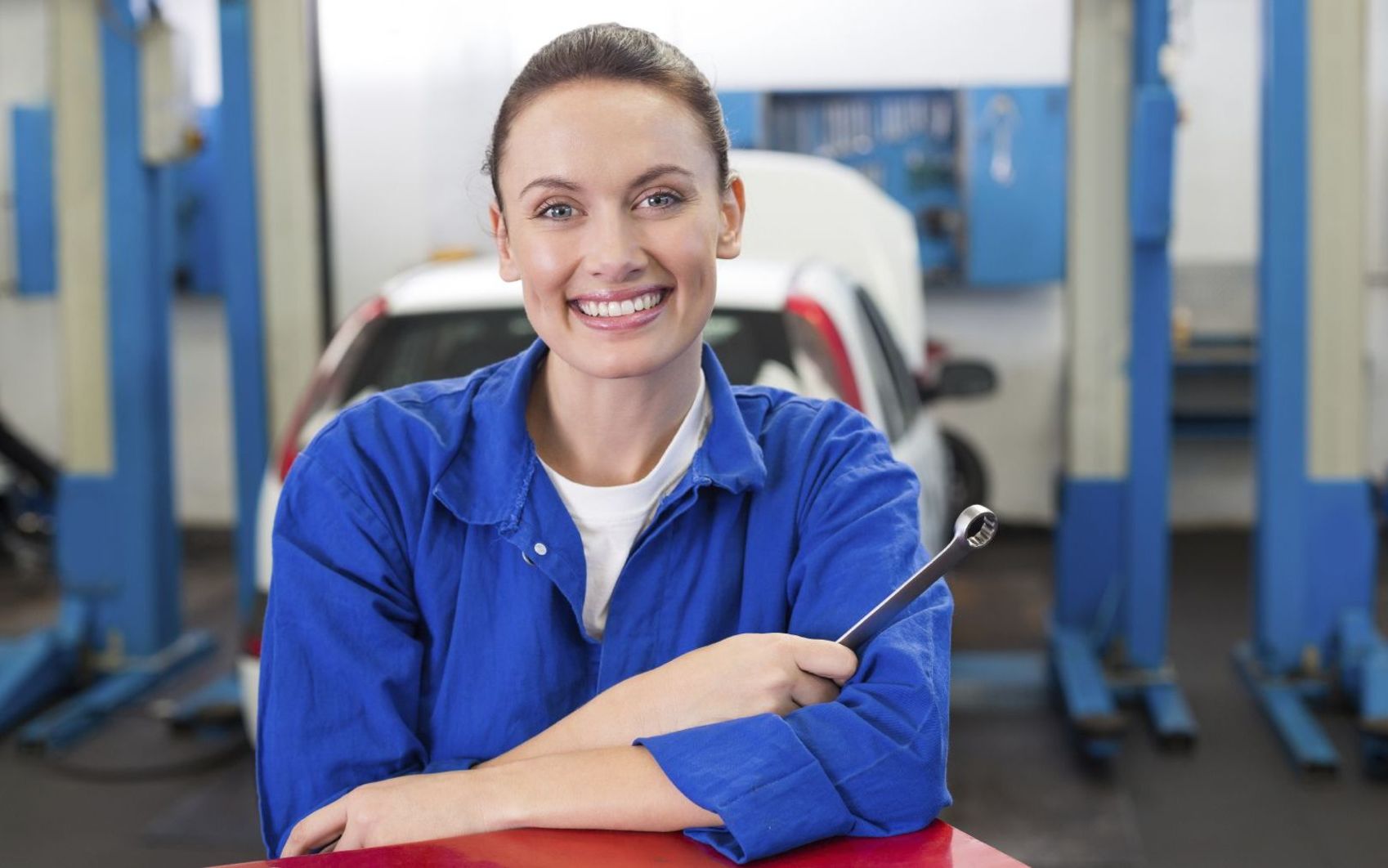 Service Hours
972-468-1171
| | |
| --- | --- |
| Monday | 7:00 am - 7:00 pm |
| Tuesday | 7:00 am - 7:00 pm |
| Wednesday | 7:00 am - 7:00 pm |
| Thursday | 7:00 am - 7:00 pm |
| Friday | 7:00 am - 7:00 pm |
| Saturday | 7:00 am - 4:00 pm |
| Sunday | Closed |
Testimonials
I had a wonderful experience
1-23-2019
Amazing Service Staff
1-16-2019
Great Work!
1-10-2019
Sales is the Best
1-2-2019
Recommending coming here for a vehicle.
12-26-2018
Hard workers!
12-20-2018
Very straight forward and didn't waste my time.
12-7-2018
Very friendly and good service.
11-22-2018
Long-time customer!
11-16-2018
Ron was very nice to us.
10-30-2018
Great experience!
10-11-2018
Customer service was excellent!
9-28-2018
When mom is happy, everybody is happy.
8-16-2018
They were helpful and very friendly.
5-3-2018
My second car from Prestige Garland.
4-26-2018
We were treated like real people.
4-26-2018
Great Experience!
11-1-2017
They worked hard to make sure I was pleased with my deal.
10-30-2017
It was an enjoyable experience!
10-25-2017
I would recommend Prestige Ford to my family and friends.
10-11-2017
Read More