Tire Rotation Service near Dallas, TX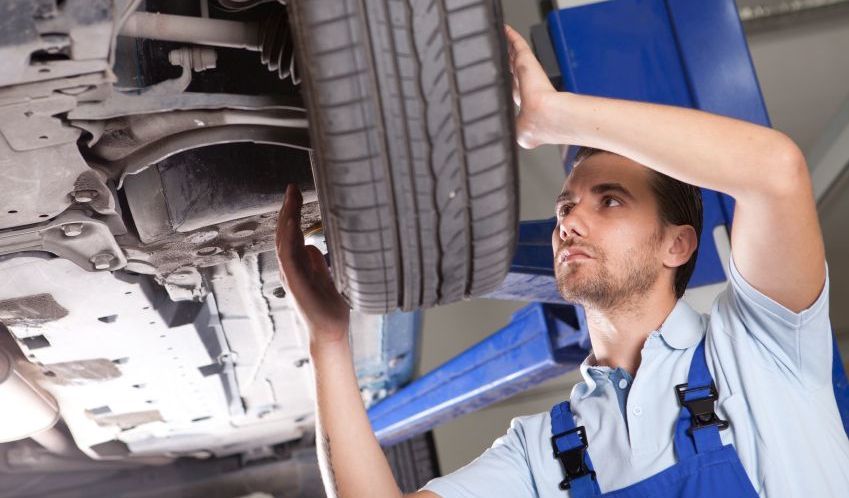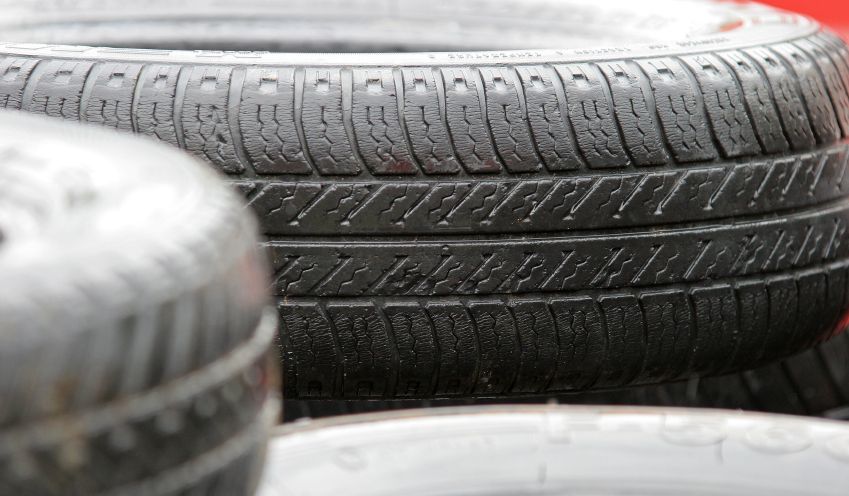 A quick and simple tire rotation service near Dallas, TX, is all it takes to not only extend your tires' longevity, but also provide you with optimal and safe driving dynamics. Here at Prestige Ford, you can bring your vehicle in to our service center as soon as today. Our technicians are skilled and efficient at what they do, so you can be in and out in no time!
Oftentimes, your tires go unnoticed. It isn't until you're driving home from work and all of a sudden, one of your tires gives out that you even realize something was wrong. What many people don't know is that a flat can be prevented with a tire rotation. What exactly is this procedure? A tire rotation is a quick process that our technicians can perform in no time. They'll remove each of your tires and wheels, and then transfer them to a new position – usually the front tires go to the rear, and the rear tires go to the front.
The point of a tire rotation is to even out the wear. It's inevitable that everyone's tires experience wear and tear throughout their lifespan, but you can utilize them to their full potential through this simple maintenance. Your front tires possess more wear than your rear tires, as they engage more with the road. And, by simply switching them with the rear, you'll be able to ride on your tires for a longer period of time. In just a few clicks, you can schedule an appointment to bring in your vehicle for a topnotch and quality tire rotation service near Dallas, TX.
If you're unsure whether or not it's time for a tire rotation, there's no need to worry. You can utilize our Ask a Tech form right here on our site to speak directly with one of our technicians – any questions you may have will be answered promptly and satisfactorily. However, there are some tell-tale signs that could indicate it's time, such as your driving experience. If you experience more slipping or swerving than what you're used to, or if you feel additional vibrations while at the wheel, these could mean that your tires aren't performing at their peak.
Our service center here at Prestige Ford is open six days a week and features morning and evening hours that are sure to work within your busy schedule, so finding a time to bring in your vehicle for a tire rotation service near Dallas, TX, is as easy as ever. You can give us a call at (800) 896-9617 for additional information! We are always more than happy to assist.