Tire Sales and Service in Garland, TX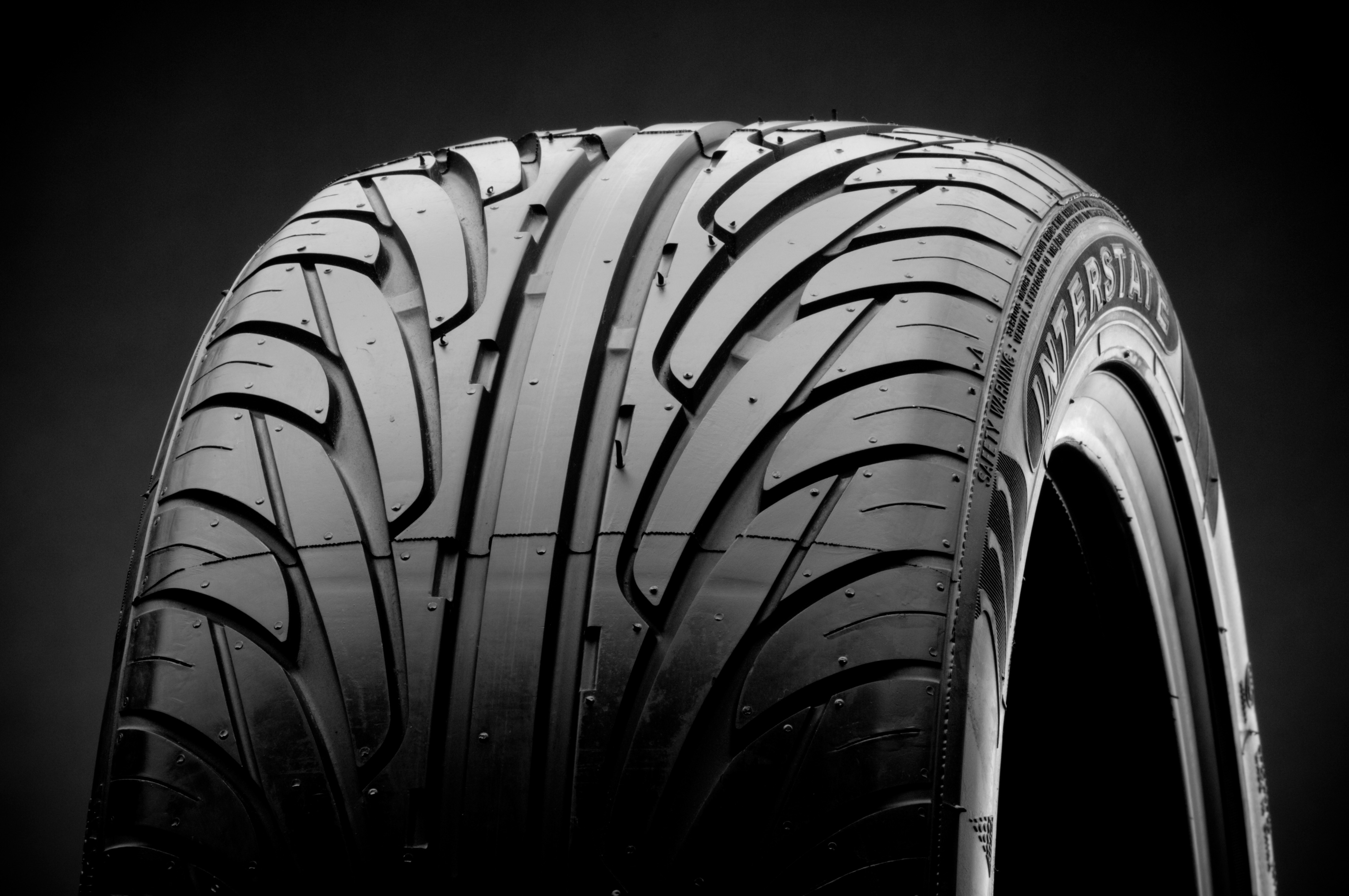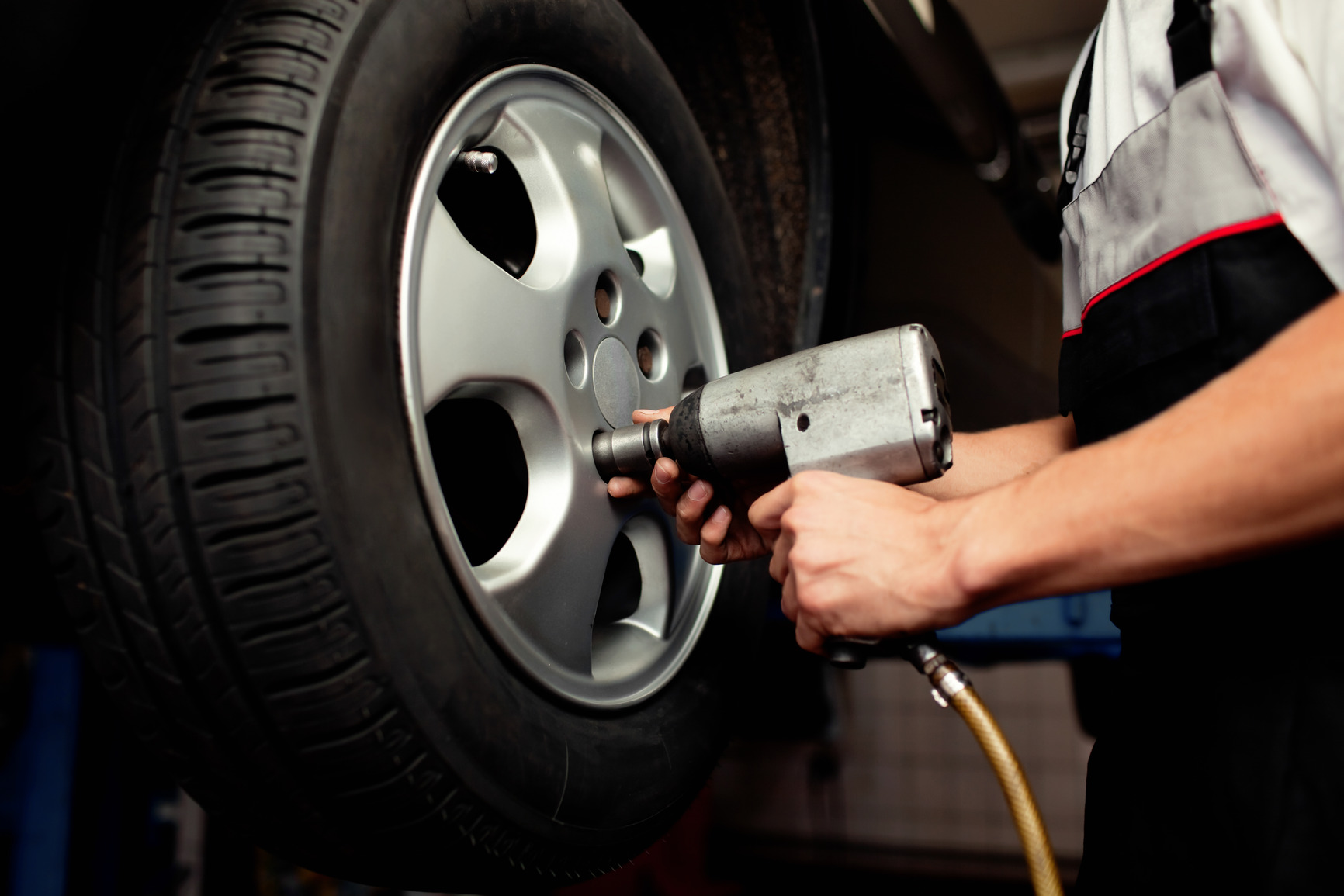 You rely on your tires to get you home safely, so make sure that you pay them the attention and care they deserve! Whether you just need some routine maintenance or a new set entirely, the certified staff at Prestige Ford is here to help. For exceptional care by our Service Department, feel free to give us a call at 800-896-9617 to schedule your next appointment today. We'll work hard to get you back on the road in a timely manner!
Tire maintenance and replacement
Just like any other component, your tires wear down with use over time. Since the front two bear the brunt of the force of turning and braking, they tend to degrade faster than the rear pair, resulting in uneven wear. Thankfully, regular tire rotations can help offset this imbalance! By swapping the front tires for the ones in back, you'll ensure that everything degrades more evenly, which improves your handling and allows you to replace all four at once for some long-term savings!
Speaking of new tires, our top-notch Parts Department is at your service when the time comes to replace your old tires with a new set. By stocking many of the top brands, we're prepared to help you find the perfect tires for your car, truck, or SUV. Additionally, we're constantly offering various specials, so be sure to check our website frequently to view the latest deals. Not sure if it's time for a tire replacement? With the handy Ask a Tech form, you can reach out to our team of knowledgeable mechanics for a prompt response to your inquiry. You'll soon find that we're always here to help!
Comprehensive Service Department
In order to create a seamless experience, we've designed our website to be useful and informative. Many of our clients love the convenience of the Schedule an Appointment form, which enables you to reserve a time slot for your next round of repairs by simply completing a few empty fields. Additionally, we're able to perform much more than just tire services, so be sure to make us your one-stop shop for everything from oil changes, battery tests, and everything in between.
At Prestige Ford, we're proud to offer our top-notch tire sales and service in Garland, TX. We're continuously striving to improve ourselves in order to provide the best care possible. Before you stop by our dealership at 3601 S. Shiloh Rd. in Garland, TX, check out our customer testimonials to learn why so many of our customers keep coming back!
Testimonials
I wish I could give them 10 stars!
11-7-2019
Great Staff!
10-16-2019
Sales & service is exceptional! Thank you Prestige
10-9-2019
Always the professional
9-20-2019
Always the professional
9-11-2019
Thanks Guys
8-6-2019
Highly recommend this dealership and the management team is amazing!
7-24-2019
Outstanding customer service!
7-11-2019
Excellent Service...
6-5-2019
I had a wonderful experience
6-1-2019
Amazing Service Staff
5-23-2019
Great Work!
1-10-2019
Sales is the Best
1-2-2019
Recommending coming here for a vehicle.
12-26-2018
Hard workers!
11-7-2019
Very straight forward and didn't waste my time.
11-12-2019
Very friendly and good service.
10-30-2019
Long-time customer!
11-16-2019
Ron was very nice to us.
10-3-2019
Great experience!
9-25-2019
Read More
Service Hours
972-468-1171
| | |
| --- | --- |
| Monday | 7:00 am - 7:00 pm |
| Tuesday | 7:00 am - 7:00 pm |
| Wednesday | 7:00 am - 7:00 pm |
| Thursday | 7:00 am - 7:00 pm |
| Friday | 7:00 am - 7:00 pm |
| Saturday | 7:00 am - 4:00 pm |
| Sunday | Closed |