Wiper Blade Replacement in Garland, TX
With all the weather and debris you endure on a daily basis, it is a good idea to take a peek at how your wiper blades are holding up. After dealing with rain and dirt year-round, your blades definitely take a beating. Come on down to Prestige Ford to get your visibility back to its peak condition with our wiper blade replacement. We will be sure to take care of your vehicle in an efficient manner! All you have to do is pay us a visit at 3601 South Shiloh Road in Garland, TX!
Figuring out whether or not you need to replace your current set of blades is an easy process. If they are creating streaks across your windshield and are making loud squeaking noises, then those are the two telltale signs it is about that time. Over time, the rubber on your wipers hardens and could crack or chip as well. This will create smudges and uneven lines when they are in use. With the random rainfall we endure in Texas, the ability to maintain a visible roadway is completely diminished when you have stiff rubbers. That is why about every six months to a year you should be getting your set replaced.
You can certainly opt for better materials to extend the life of your wipers. Silicon blades are a popular option and definitely last for a long time. Of course, if you want to go with the standard rubber blades, we also have a vast selection for you to choose from in our Parts Department. If it just so happens we don't have the brand you are looking for, we can always have it ordered for you, or if you want, you can utilize our Order Parts form right here on our site. We will make sure to get them on in an efficient manner for your utmost peace of mind.
If you aren't sure whether or not you need a new set, fear not! All you have to do is make use of our Ask a Tech form right here on our website. Upon filling out the empty fields and inquiring your concern, our knowledgeable mechanics will work toward getting you an answer as soon as possible. If you are raring and ready to get this process started you can either give us a call at 800-896-9617 or head over to the service & parts tab at the top of your screen and click on schedule appointment. After that, we will get back to you with a date and time that works closely with your schedule!
Let us get you back to the pinnacle of clarity with our wiper blade replacement in Garland, TX! Our team at Prestige Ford takes pride in providing fantastic maintenance no matter how big or small. We are ready when you are!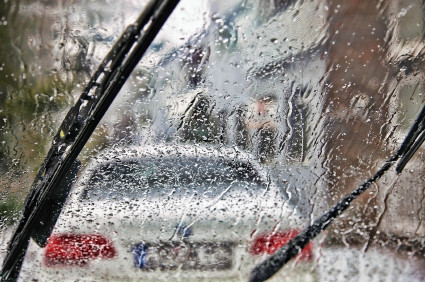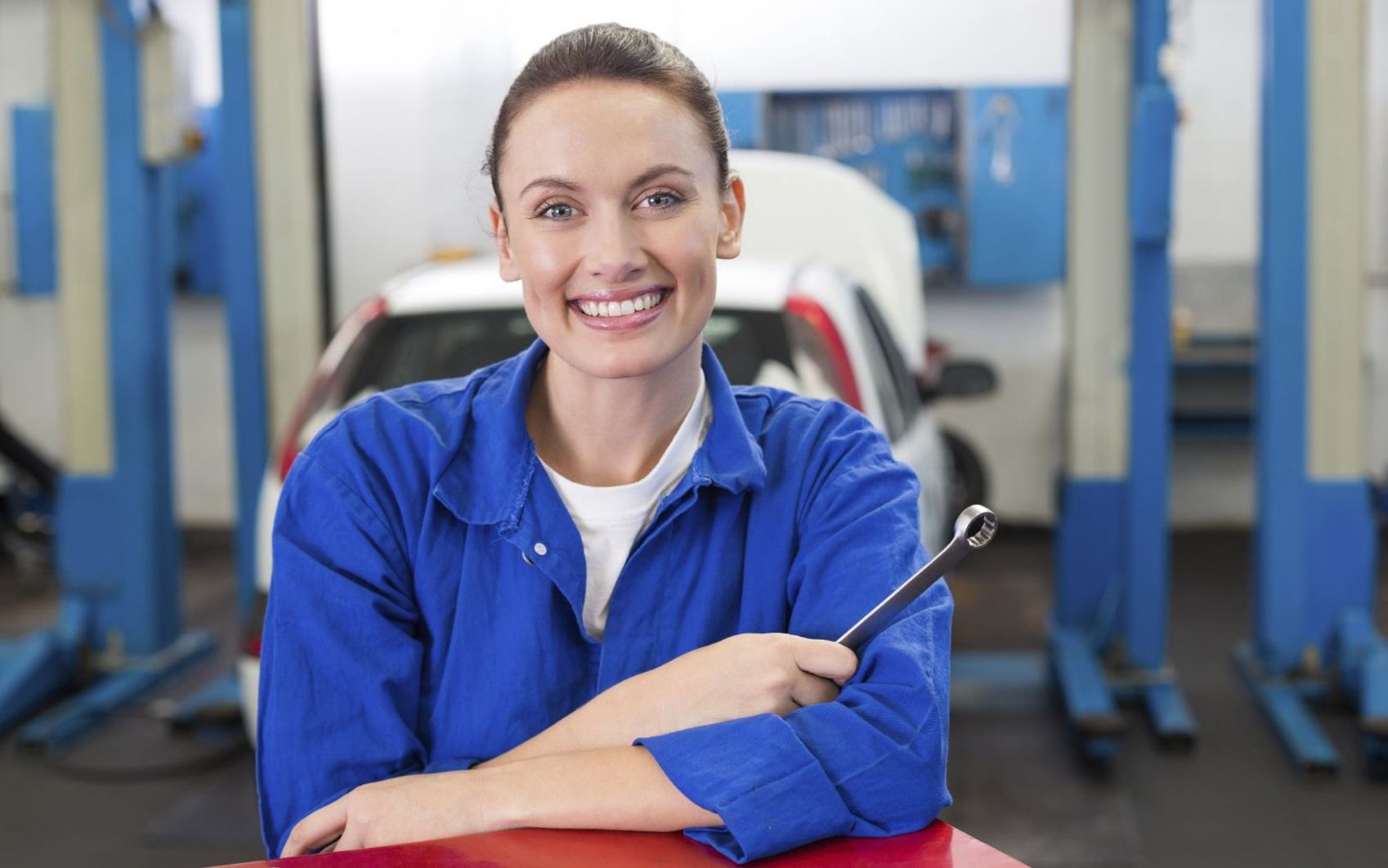 Service Hours
972-468-1171
| | |
| --- | --- |
| Monday | 7:00 am - 7:00 pm |
| Tuesday | 7:00 am - 7:00 pm |
| Wednesday | 7:00 am - 7:00 pm |
| Thursday | 7:00 am - 7:00 pm |
| Friday | 7:00 am - 7:00 pm |
| Saturday | 7:00 am - 4:00 pm |
| Sunday | Closed |
Testimonials
I had a wonderful experience
1-23-2019
Amazing Service Staff
1-16-2019
Great Work!
1-10-2019
Sales is the Best
1-2-2019
Recommending coming here for a vehicle.
12-26-2018
Hard workers!
12-20-2018
Very straight forward and didn't waste my time.
12-7-2018
Very friendly and good service.
11-22-2018
Long-time customer!
11-16-2018
Ron was very nice to us.
10-30-2018
Great experience!
10-11-2018
Customer service was excellent!
9-28-2018
When mom is happy, everybody is happy.
8-16-2018
They were helpful and very friendly.
5-3-2018
My second car from Prestige Garland.
4-26-2018
We were treated like real people.
4-26-2018
Great Experience!
11-1-2017
They worked hard to make sure I was pleased with my deal.
10-30-2017
It was an enjoyable experience!
10-25-2017
I would recommend Prestige Ford to my family and friends.
10-11-2017
Read More