Wiper Blade Replacement near Dallas, TX
There are a lot of working parts that go into vehicle upkeep and reaching the pinnacle of clarity is an important aspect. We at Prestige Ford are proud to showcase our premier wiper blade replacement service right here at 3601 South Shiloh Road in Garland, TX. All you have to do is mosey on down and pay us a visit and we will take things from there! Give us a call at 800-896-9617 to schedule a date and time that suits your busy schedule. We are happy to help!
Figuring out when it is time to get your blades switched out is an easy process. Looking at them for yourself is the easiest way to gauge their lifespan. One of the obvious signs that they are ready to go include looking ragged or rigid. You will also notice a decreased effectiveness when they are in use, as they won't wipe off rain and debris like they used to. Excessive scraping, chattering, or skipping are also telltale signs that your wiper blades' lives are completely finished. If you want to give them one last chance, you can use some washer fluid and wipe them down individually. If that doesn't do the trick, then it is time to pay us a visit.
Luckily for you, we can get this simple service done in almost no time! Our skilled technicians can also make suggestions based on you and your vehicle's needs. It's a good idea to kill two birds with one stone by combining several maintenance services together to have them all performed at once, such as your oil change and tire rotation, which need to be taken care of in the same time frame. If you are ready to get things started, then go ahead and schedule an appointment on our website from the comfort of your own home. If you have any questions before coming to Prestige Ford, you can always make use of our Ask a Tech form. All you have to do is fill out the empty fields and inquire to our knowledgeable mechanics what your concerns are. We will get back to you as soon as possible!
Are your blades not holding up like they used to? We can take care of that with our wiper blade replacement near Dallas, TX. All you have to do is stop by Prestige Ford to get the ball rolling! We look forward to seeing you!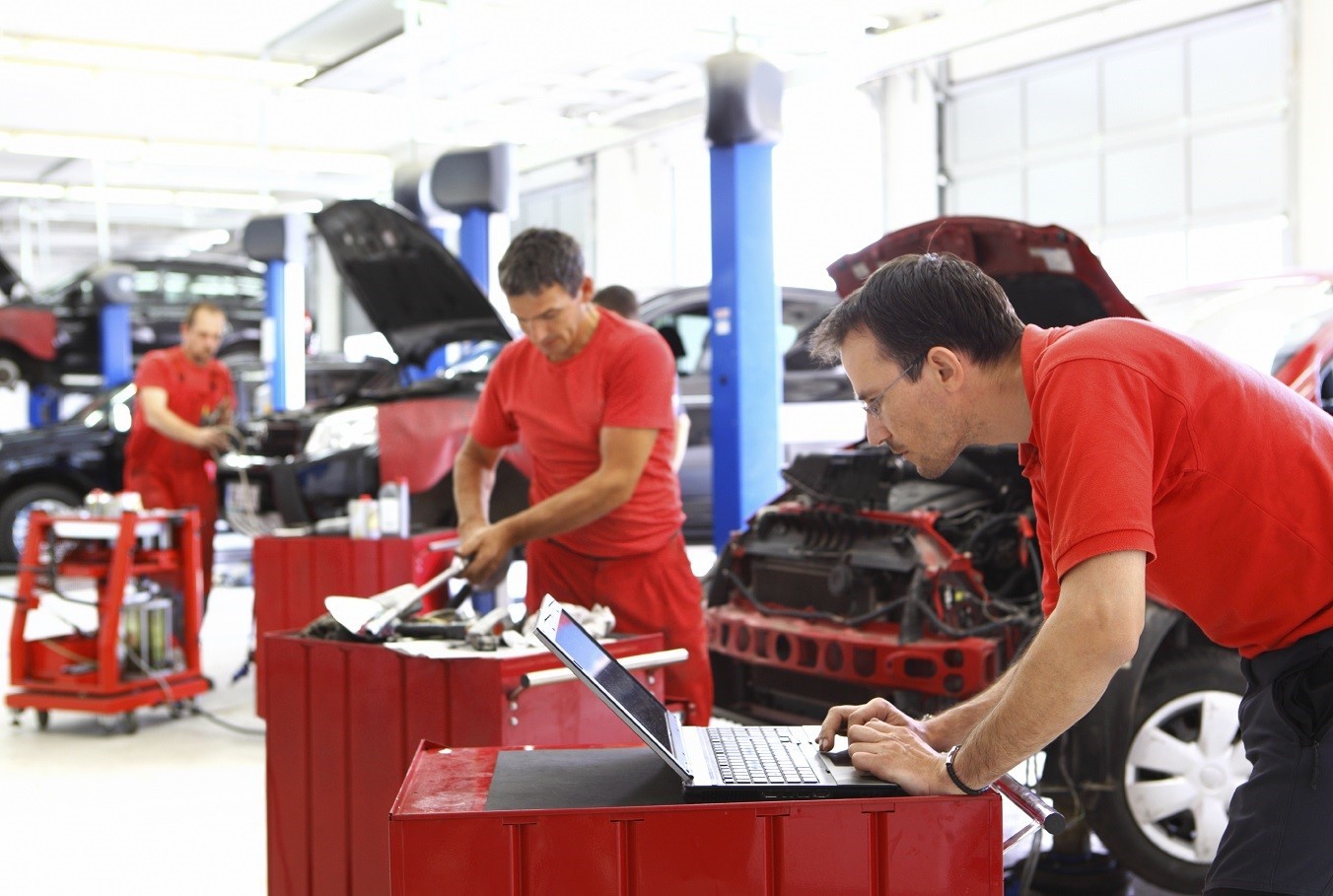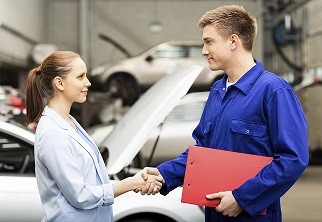 Service Hours
972-468-1171
| | |
| --- | --- |
| Monday | 7:00 am - 7:00 pm |
| Tuesday | 7:00 am - 7:00 pm |
| Wednesday | 7:00 am - 7:00 pm |
| Thursday | 7:00 am - 7:00 pm |
| Friday | 7:00 am - 7:00 pm |
| Saturday | 7:00 am - 4:00 pm |
| Sunday | Closed |
Testimonials
I had a wonderful experience
1-23-2019
Amazing Service Staff
1-16-2019
Great Work!
1-10-2019
Sales is the Best
1-2-2019
Recommending coming here for a vehicle.
12-26-2018
Hard workers!
12-20-2018
Very straight forward and didn't waste my time.
12-7-2018
Very friendly and good service.
11-22-2018
Long-time customer!
11-16-2018
Ron was very nice to us.
10-30-2018
Great experience!
10-11-2018
Customer service was excellent!
9-28-2018
When mom is happy, everybody is happy.
8-16-2018
They were helpful and very friendly.
5-3-2018
My second car from Prestige Garland.
4-26-2018
We were treated like real people.
4-26-2018
Great Experience!
11-1-2017
They worked hard to make sure I was pleased with my deal.
10-30-2017
It was an enjoyable experience!
10-25-2017
I would recommend Prestige Ford to my family and friends.
10-11-2017
Read More