Wiper Blade Replacement near Fort Worth, TX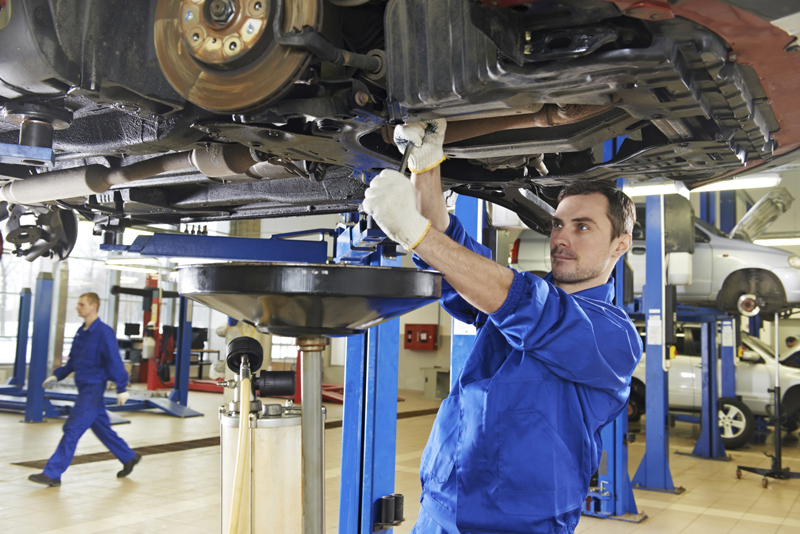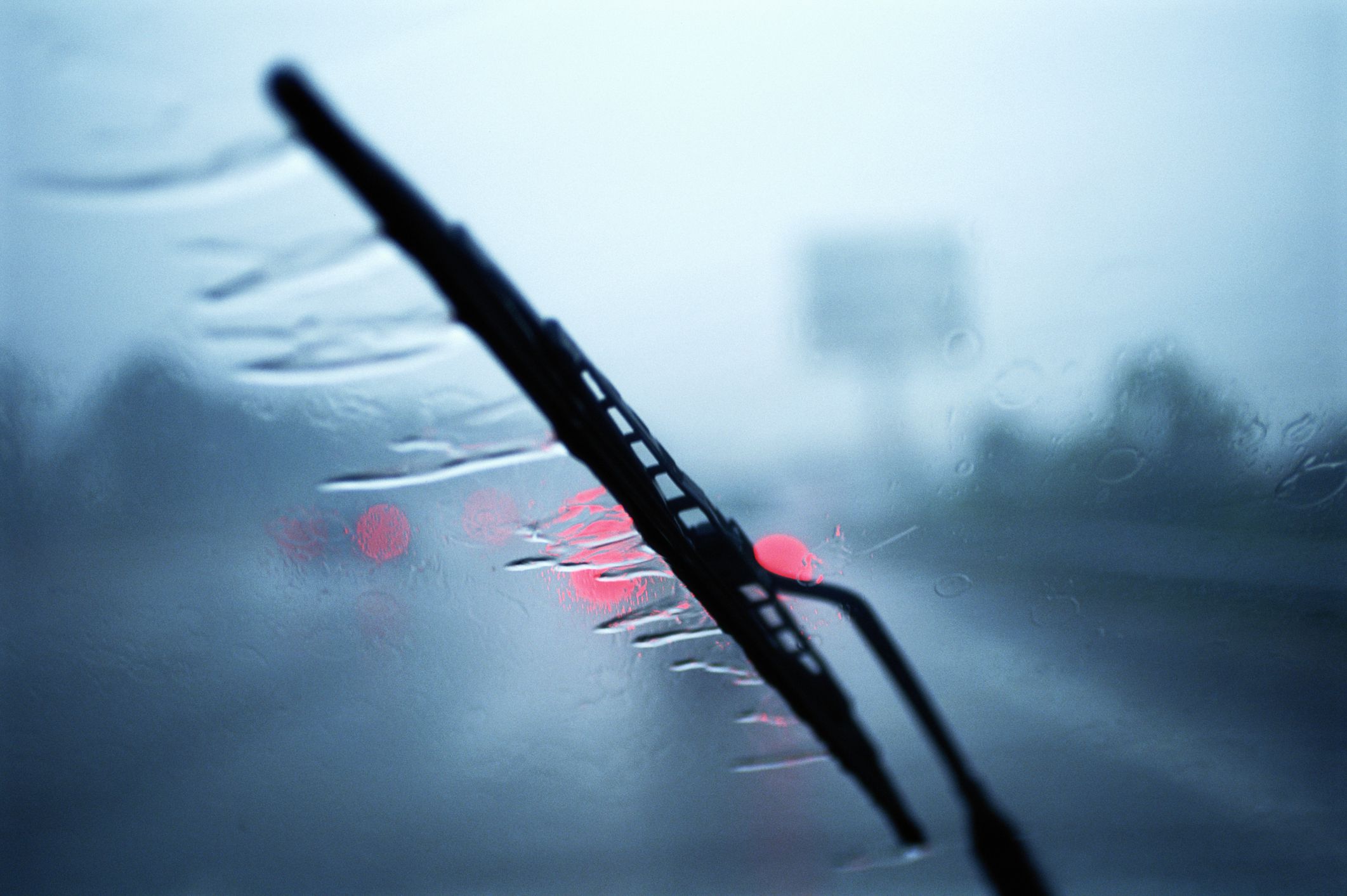 Having a clear view of the road ahead is paramount to staying safe. When rain, snow, or ice, accumulates and threatens to obstruct your line of sight, you rely on your wipers to clear things up. However, if your wipers are old or damaged, then they may not be able to operate optimally, putting you and your passengers at risk. Therefore, if you need a new pair of blades installed, swing by the Service Department at Prestige Ford during our convenient hours!
Whether its precipitation, road spray, or another obstruction, we rely on our wipers to keep our view of the road unencumbered. However, over time, your wiper blades take a beating, causing the rubber to crack or erode, and the blades themselves to bend, resulting in streaks and opaque patches left on your windshield. Without a clear view of the road, you might not be able to react to traffic changes in time, resulting in a dangerous situation. Therefore, before anything happens, bring your ride over to Prestige Ford and we'll take care of the rest. With our on-site Part Department, we'll find the perfect set for your make and model, and will install them for you in no time at all!
When you visit our Service Department, you'll find that our team of certified technicians can perform everything from routine maintenance to major repairs. So whether you just need an oil change, or have to replace your entire transmission, we have you covered! For convenient scheduling, you can either give us a call at 800-896-9617, or simply complete the Schedule an Appointment form to reserve a time slot that works for your busy life. If you have any pressing questions that you'd like answered before you come by, you can submit them to our team with the Ask a Tech form. Someone will respond with a prompt reply! Once you're here, you can take advantage of our on-site rental vehicle facility, so that you don't have to put your life on hold we're working on your ride. If you have time to relax, stop by The Java Café for a hot drink and a snack!
When you need a wiper blade replacement near Fort Worth, TX, the team at Prestige Ford is here to help. Our comprehensive Service Department will get a new set of blades installed, so you can get back to cruising down the road. We can't wait to earn your business!
Testimonials
I had a wonderful experience
1-23-2019
Amazing Service Staff
1-16-2019
Great Work!
1-10-2019
Sales is the Best
1-2-2019
Recommending coming here for a vehicle.
12-26-2018
Hard workers!
12-20-2018
Very straight forward and didn't waste my time.
12-7-2018
Very friendly and good service.
11-22-2018
Long-time customer!
11-16-2018
Ron was very nice to us.
10-30-2018
Great experience!
10-11-2018
Customer service was excellent!
9-28-2018
When mom is happy, everybody is happy.
8-16-2018
They were helpful and very friendly.
5-3-2018
My second car from Prestige Garland.
4-26-2018
We were treated like real people.
4-26-2018
Great Experience!
11-1-2017
They worked hard to make sure I was pleased with my deal.
10-30-2017
It was an enjoyable experience!
10-25-2017
I would recommend Prestige Ford to my family and friends.
10-11-2017
Read More
Sales Hours
972-468-1024
| | |
| --- | --- |
| Monday | 9:00 am - 9:00 pm |
| Tuesday | 9:00 am - 9:00 pm |
| Wednesday | 9:00 am - 9:00 pm |
| Thursday | 9:00 am - 9:00 pm |
| Friday | 9:00 am - 9:00 pm |
| Saturday | 9:00 am - 9:00 pm |
| Sunday | Closed |