Prestige Ford Awards

When you buy a new Ford, Certified Pre-Owned (CPO) Ford or used car from Randall Reed's Prestige Ford in Garland (serving Mesquite, Rockwall, Richardson, Plano and greater Dallas / Fort Worth areas), you can rest assured that you're "dealing'!" with the best. Prestige Ford, conveniently located off 635 and Garland Road, is an award-winning dealership that has garnered many of Ford's top honors and accolades.

Randall Reed and the Reed family, owners of Prestige Ford in Garlaand, Texas and World Class Automotive Group have achieved a historic Ford first. Mr. Reed is the first independent dealer to win the highly coveted Triple Crown at every World Class Automotive dealership in the same year. In addition, in 2018, he became one of only seven dealers inducted into the Ford Dealer Hall of Fame. Award-winning service is nothing new; the family-owned dealerships take great pride in garnering top awards for 30 years.
Ford Motor Company honored the founder and CEO, Randall Reed, with its "Dealer Hall of Fame" award in 2018. Becoming the seventh inductee ever selected for the hall of fame was based on sales volume but also requires a dealer be respected and admired loved by the Ford Motor Company, Ford Credit, their own employees as well as other Ford dealers.
Triple Crown
Randall Reed's Prestige Ford has been awareded the Triple Crown winner many time overe the years (2001-03, 2012, 2017-18). Plus, World Class Automotive is the first independent Ford dealer group to win the highly coveted Triple Crown at every Randall Reed Ford dealership in the same year (Park Cities Ford, Prestige Ford, Planet Ford in Spring and Planet Ford in Humble). This is the most elite honor bestowed to a small number of dealers in the nation. In order to be recognized, a dealership must receive all of Ford's top awards, which include: the President's Award for customer service; the Ford ONE Ford Elite, an honor based on vehicle sales; and the Premier Club.
President's Award
Randall Reed's Prestige Ford is the recipient of the President's Awards from Ford Motor Company. This award is given in recognition of dealerships that have achieved excellence in customer satisfaction. This is an award that the Prestige Ford takes great pride in winning. The Prestige team works hard every day to ensure that customers are 100 percent satisfied with their car-buying experience.
ONE Ford Elite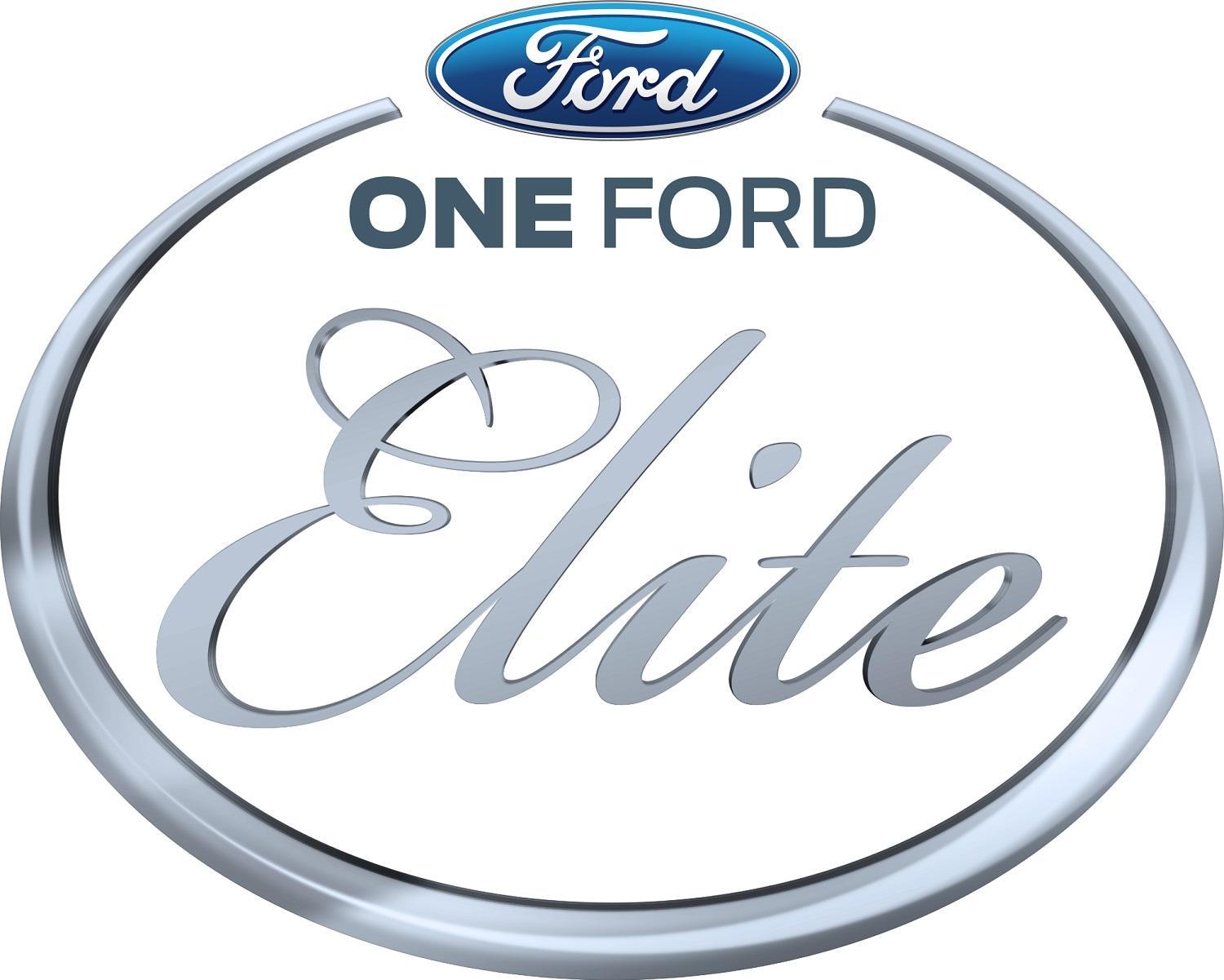 Prestige Ford has earned ONE Ford Elite honor. The ONE Ford Elite is awarded to dealerships in recognition of achieving excellence in sales performance. as recognition for achieving excellence in the Sales, Service or Parts Department.
Premier Club
The FCSD Premier Club Award is an honor that is bestowed only upon the best dealers in the nation for top Parts and Service performance. So, when you are ready to order Ford parts, aftermarket parts or bring you Ford in for service, turn to the award-winning dealership that where your satisfaction is our top priority!


Salute to Dealers
Ford Motor Co. honored Randall Reed, with its Salute to Dealers award for outstanding products and services while improving the lives of individuals and communities. Salute to Dealers is a Ford community service initiative that identifies and honors Dealer Principals who improve the lives of those in need. "The dealer nominees' and honorees' impact on their communities is extraordinary! Each year, as a group, they provide support for and participate in hundreds of programs for a multitude of worthy causes." Mr. Reed was nominated for recognition based on his commitment to community, furthering education and assisting children with special needs. His donations and leadership provide support to battered services including women's shelters and school systems with items including books, computers, iPads, band instruments, fixtures, facilities and playground equipment. In addition, Mr. Reed and his team help raise funds for centers that assist families and children with learning disabilities. We invite you to watch the video from Ford that Mr. Reed received with this prestigious honor. You can read more by clicking here.