Reserve Mach-E

Meet the Ford Mach-E: All-Electric Mustang SUV
At Randall Reed's Planet Ford in Garland, Texas, we're thrilled to introduce you to the all-electric Ford Mustang. Don't worry, this doesn't replace the Mustang coupe that we all know and love. This new 'stang is joining the world's most popular sports coupe to give Mustang lovers a new way to experience the thrill and freedom of driving a powerful pony car.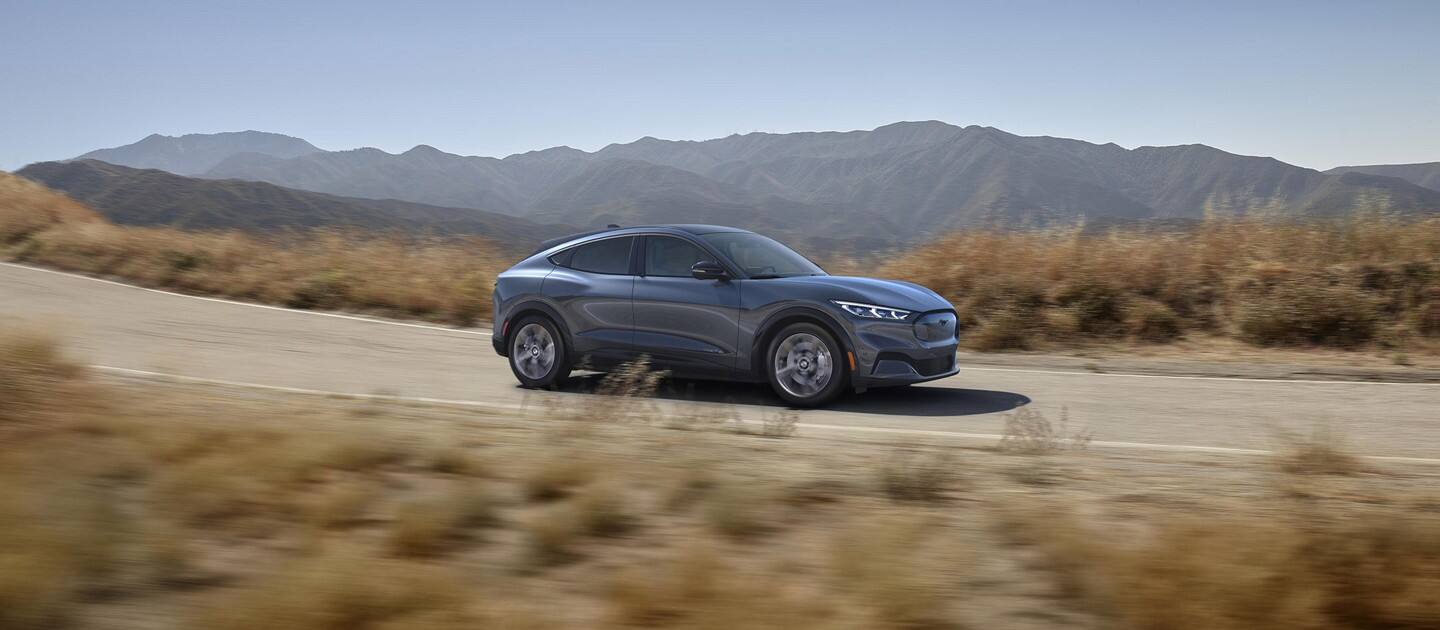 New 'Stang Added to the Stable
It has been 55 years since Ford added a new Mustang to the lineup. The all-electric Mustang Mach-E SUV is joining the sports coupe, convertible and special editions. It features an all-new infotainment system and connected vehicle technology.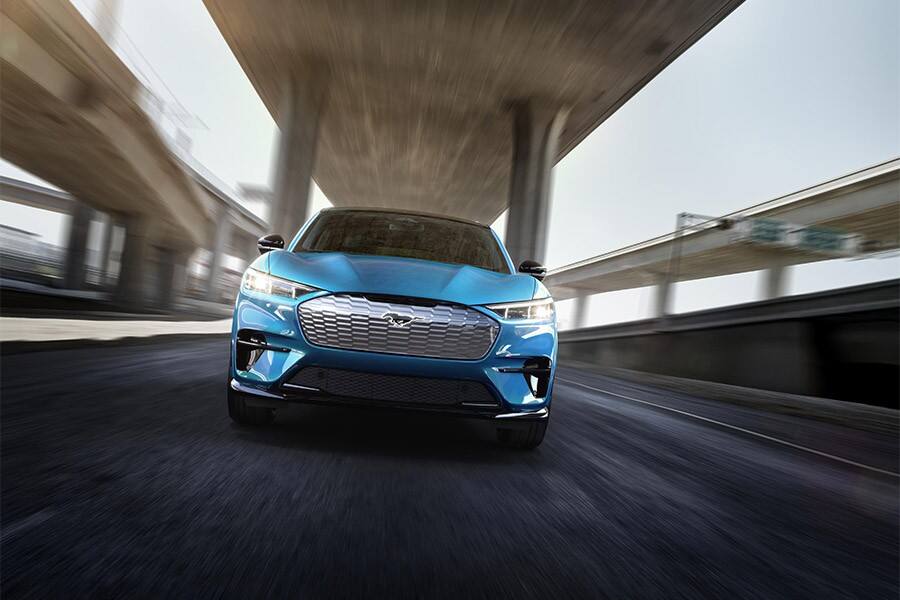 Unique Driving Experience
Our Prestige Ford in Garland (serving Mesquite, Rockwall, Richardson, Plano, Grand Prairie, greater Dallas) customers are going to love how the Mustang Mach-E delivers three unique drive experiences – Whisper, Engage and Unbridled. Each offers finely tuned driving dynamics packaged with a unique sensory experience. Features include custom-designed vehicle responsiveness such as sportier steering controls, ambient lighting, sounds tuned for an authentic all-electric experience, and dynamic cluster animations that are tied to driving behavior. A new all-wheel drive system (eAWD) will be available that can apply torque independently to the front and rear axles to deliver impressive acceleration and improved handling over the rear-wheel drive model.
Delivers an Electrifying & Powerful Performance
With the first all-electric member of the Mustang family, Ford harnessed the power of electrification to craft a vehicle that's as exciting to drive as its predecessors while also delivering a new, uniquely tailored experience. There will also be a Mach-E GT – targeting 0 to 60 mph in less than 4 seconds* , making it faster off the line than a Porsche Macan Turbo3 – and a GT Performance Edition, targeting 60 miles per hour in the mid-3-second range – comparable to a Porsche 911 GTS – as well as an estimated 342 Kw (459 horsepower) and 830 Nm (612 ft.-lbs.) of torque.**
* Based on manufacturer calculation using computer engineering simulations. Your results may vary.
** Targeted performance based on manufacturer calculation using computer engineering simulations vs Porshe.com data. Your results may vary.